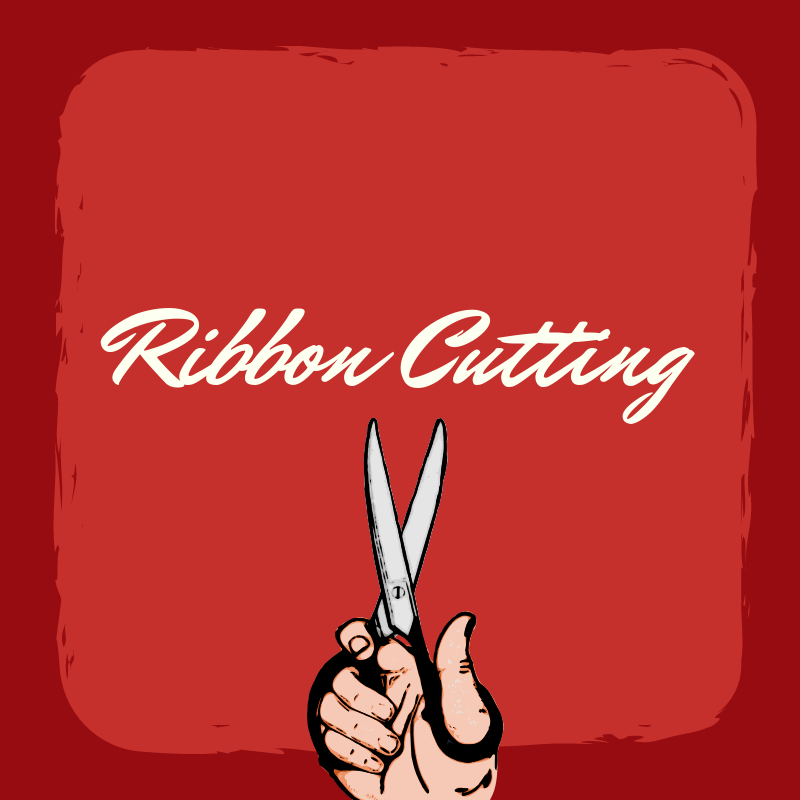 Thursday, May 23, 2019
Please join us for the Grand Opening and ribbon cutting ceremony of Century 21 Lifestyles Realty's new building on May 23 from 4:15 – 5:00 p.m.
Here in Central Oregon, our Lifestyles encourage us to Work Hard and Play Harder. Century 21 will raffle several door prizes that focus on that lifestyle.
In their ongoing support of Central Oregon Veterans Outreach, Century 21 Lifestyles Realty will be donating a tote to COVO in the name of one of their attendees.
Light refreshments and cake will be served.
---
Century 21 Lifestyles Realty is committed to Simple, Client-focused Real Estate Solutions.
---
Add this event to your calendar:
---