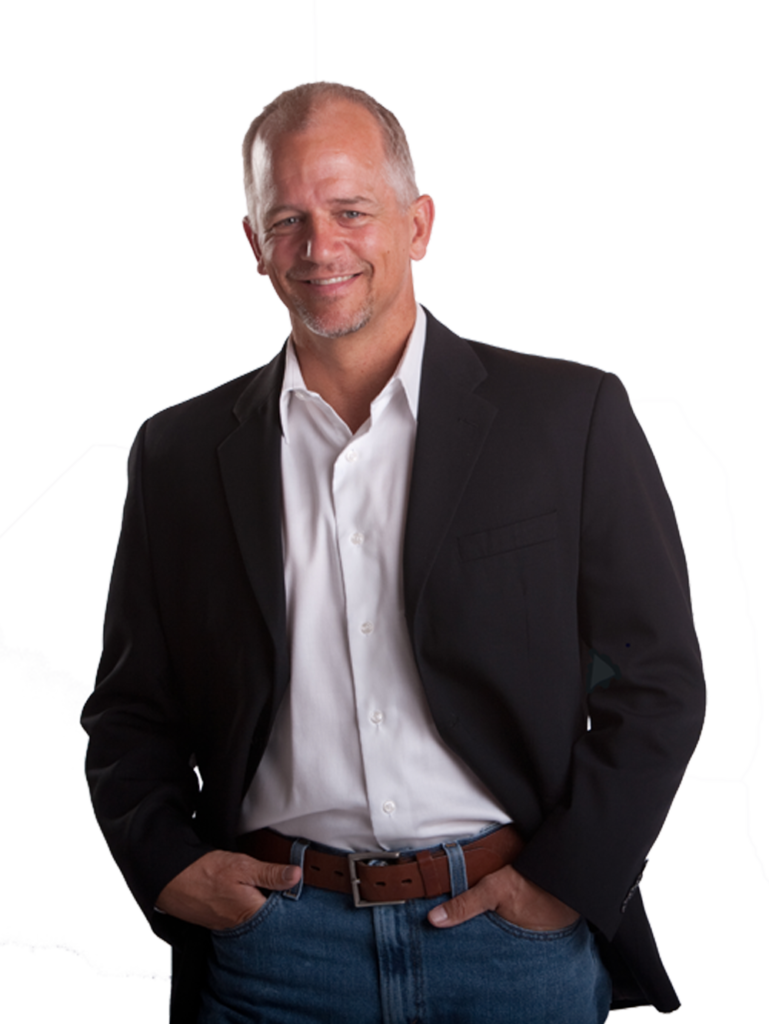 Pre-registration for this event has been closed. Please join us at COCC to register at the door.
October 18, 2018
Presented By: James Evanow.
As part of our 2018 Professional Enrichment Series, James will lead this session on how to survive through just about anything.
This class will provide participants with an overall understanding of why we make the decisions that we do when dealing with stressful situations in the workplace and in our lives.
Attendees will have a chance to interact with the instructor and will leave with a better idea of how to weather stormy situations in their life and at work, how to communicate with their peers and the people in their personal lives, and how to be tenacious and focused while dealing with their problems. Attendees will receive a copy of James's book, "Wisdom from the Sea" and James will be conducting some exercises that will help the attendees to reflect upon their individual situations.
No matter what size or what type of organization, emotional stress and pressure is not selective about the particulars. It comes in all sizes and shapes. Typically, when a company's leadership is out of touch with the feelings and emotions of the people under their guidance, it will affect the bottom line of the company and ultimately the entire culture. This presentation will help to create awareness of the emotional intelligence throughout the entire company, which will result in creating a culture of teamwork and productivity from the CEO to the mailroom.
---
Professional Enrichment Series in partnership with Central Oregon Community College (COCC) Small Business Development Center (SBDC)
Note this is NOT on the main campus! Please check map for directions.
Price includes lunch provided by Susan's Table.
2018 Spring Session: March 15 / April 19 / May 17
2018 Fall Session: September 20 / October 18 / November 15
---
Add this event to your calendar:
---