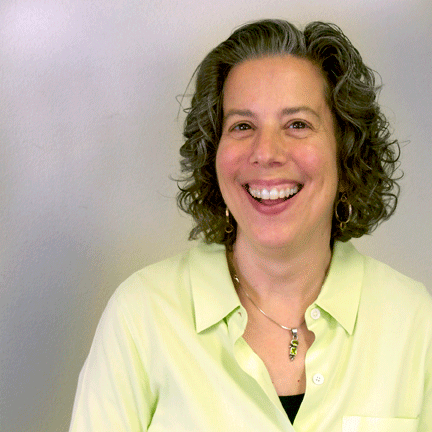 September 20, 2018
Presented By: Diane Allen, Peak Performance:
As part of our 2018 Professional Enrichment Series, Diane will dig into questions like, "When it matters most, how well do you perform? Do you rock, stumble, or fall? Can you operate at the level you know you are capable of under pressure when your reputation is on the line?"
The quickest way to stand out from the crowd, develop a great reputation, and be seen as a leader in your field is to own your A-Game.  Attendees will leave this session with their own personalized path to own their A-Game written out and ready to implement into business, profession and life.
Your ability to be in your A-Game is THE success skill that will impact everything: your influence, your reputation, your bank account. Owning your A-Game will bring you greater fulfillment, personal satisfaction, and increased leadership presence.
Diane helps audiences to design their own personalized path for consistent excellence. With the 3 Steps to Own Your A-Game, class attendees will gain immediate insights and specific steps that activates talent turning it into performance, shows people how to attain high performance under high pressure, and helps people to lower stress and remove fear.
Learning Objectives/Benefits to Attendees
Assess current performance levels especially when it matters most.
Recognize specific inherent qualities that when utilized create consistent excellence.
Discover how to cultivate personal best moments on purpose.
Gain strategies to lower stress and remove fear.
Walk through the 3 Steps to Own Your A-Game and leave with a personalized plan for consistent excellence.


---
Professional Enrichment Series brought to you by the Bend Chamber in partnership with Central Oregon Community College (COCC) Small Business Development Center (SBDC)
Note this is NOT on the main campus! Please check map for directions.
Price includes lunch provided by Susan's Table.
2018 Spring Session: March 15 / April 19 / May 17
2018 Fall Session: September 20 / October 18 / November 15
---
Add this event to your calendar:
---