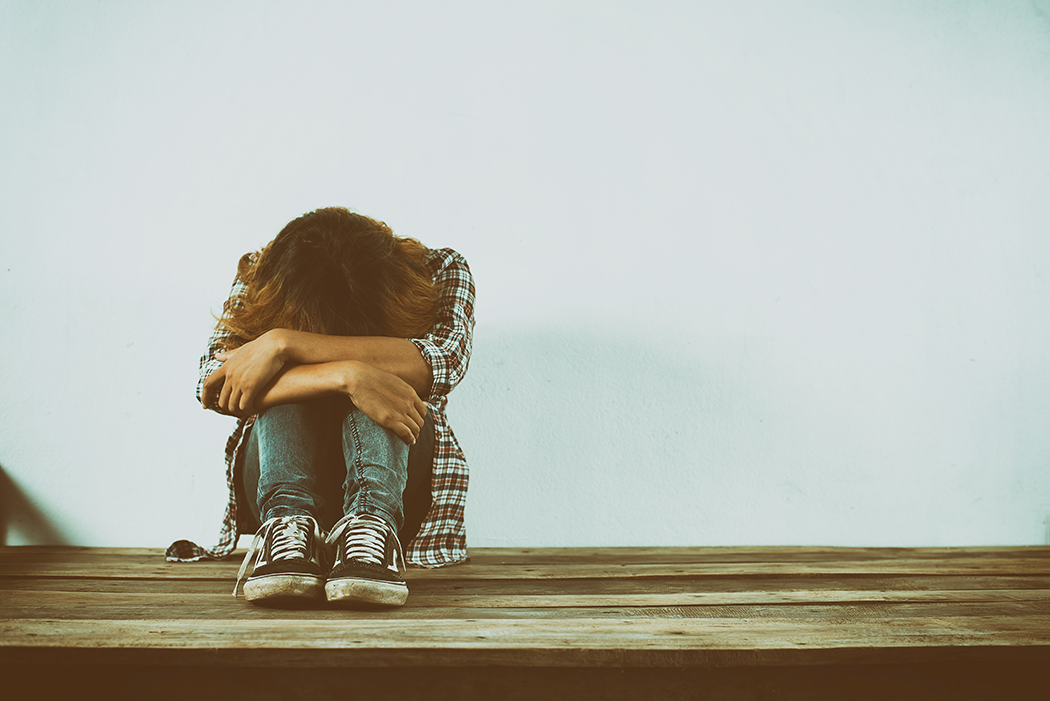 Preregistration has been closed. Please join us at Deschutes Brewery – downtown to register at the door.
June 21, 2018
Human sex trafficking is modern-day slavery and it's happening right here in Central Oregon. It is said, that next to drug dealing, trafficking humans has become the second largest criminal industry in the world and the fastest growing crime on the planet. Human trafficking is in our backyard; sadly most people don't realize how severe it is. One reason it's hard to stop human trafficking is it's a lucrative business, where crimes often go unreported and their perpetrators unpunished. The International Labor Organization estimates that profits from human trafficking and forced labor hit $150 billion annually. Whether this is your first time learning about trafficking or, whether you're very familiar with the subject, join us for this very informative Power Panel Session.
Our panelists are: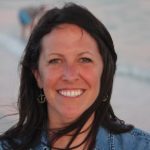 Melissa Parker, Project Manager, J Bar J Youth Services – Cascade Youth & Family Center. J Bar J houses girls trafficked in Central Oregon. Through their Domestic Victims of Human Trafficking Program, they provide education, outreach, and case management helping victims in regaining independence, safety, and stability.
---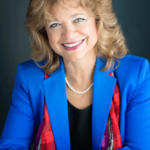 Nita Belles, Founder and Executive Director, In Our Backyard. Through true stories and expertise from her many years of boots-on-the-ground experience, Belles teaches you everything you need to know about human trafficking in the United States, helping you identify risk factors, take practical steps to keep your loved ones and neighbors safe from predators and recognize trafficking around you in order to help fight it.
---
Erin Ludwig, FBI, Portland Division. Erin Ludwig is a Victim Specialist for the Portland Division of the FBI covering the Bend and Pendleton resident agencies.
---
Matthew Nelson, Deputy District Attorney, Deschutes County
Moderated by:
Mark Capell, Owner, CMIT Solutions
---
Members $20 | General Admission $30 | The first beer is on us!
($5 more at the door)
---
Add this event to your calendar:
---