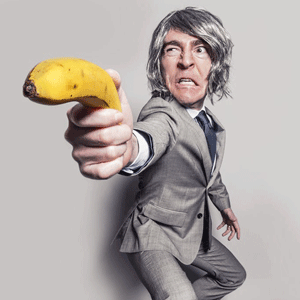 Sept. 7, 2017
Doors open at 5:00 for happy hour and networking with the open remarks and discussion starting at 5:30. This event is open to all ages.
Millennials are the fastest growing generation in the US. They will make up 75% of our workforce by 2025 according to the Washington Post. By then, the dreaded next generation of 20 something's will be entering our offices with even more new ideas, driving on our highways, listening to that noise they call music, and, and, and … it's #notsobad #really #kidsTheseDays.
Millennials are getting a bad rap, but why? Why is Gen Y so difficult to understand? Is it the generation or the innovative time we are all living in? What makes this group different from past generations? Hear from a blend of traditional business leaders employing M's next to Millennial leaders, who also employ M's, as they discuss their views, approaches, hurdles and highlights of millennials in the workplace. If you're somewhere between the ages of 18 and 36, you're probably sick of hearing the word "Millennial" and all of the stereotypes and generalizations that come with it. "Lazy," "Entitled," "Disloyal." How do we as lazy, entitled, disloyal professionals stand a chance to be successful in a workplace full of Gen X'ers and Baby Boomers?
The Bend Chamber is hosting a panel discussion to address just that with experts spanning all generations to discuss the perceived gaps in work styles and values and potential strategies to overcome them. There will be networking, with a no host bar followed by our panel discussion. EMCEES: Meg & Lonnie, 1077 The Beat
---
Introducing The Power Panel:
---
Representing Millennials: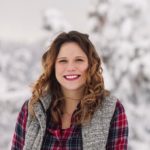 Kelsie Marick – Operating Owner/Marketing & Sales, Bend Elks Baseball Club
---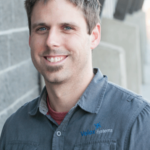 Jordan Smith – Founder/CEO, Velox Systems
---
Representing Traditional: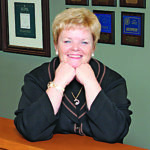 Connie Druliner – President/CEO, Express Employment Professionals

---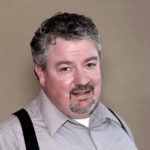 Jeremy Groh – General Manager, Combined Communications
---
Add this event to your calendar:
---