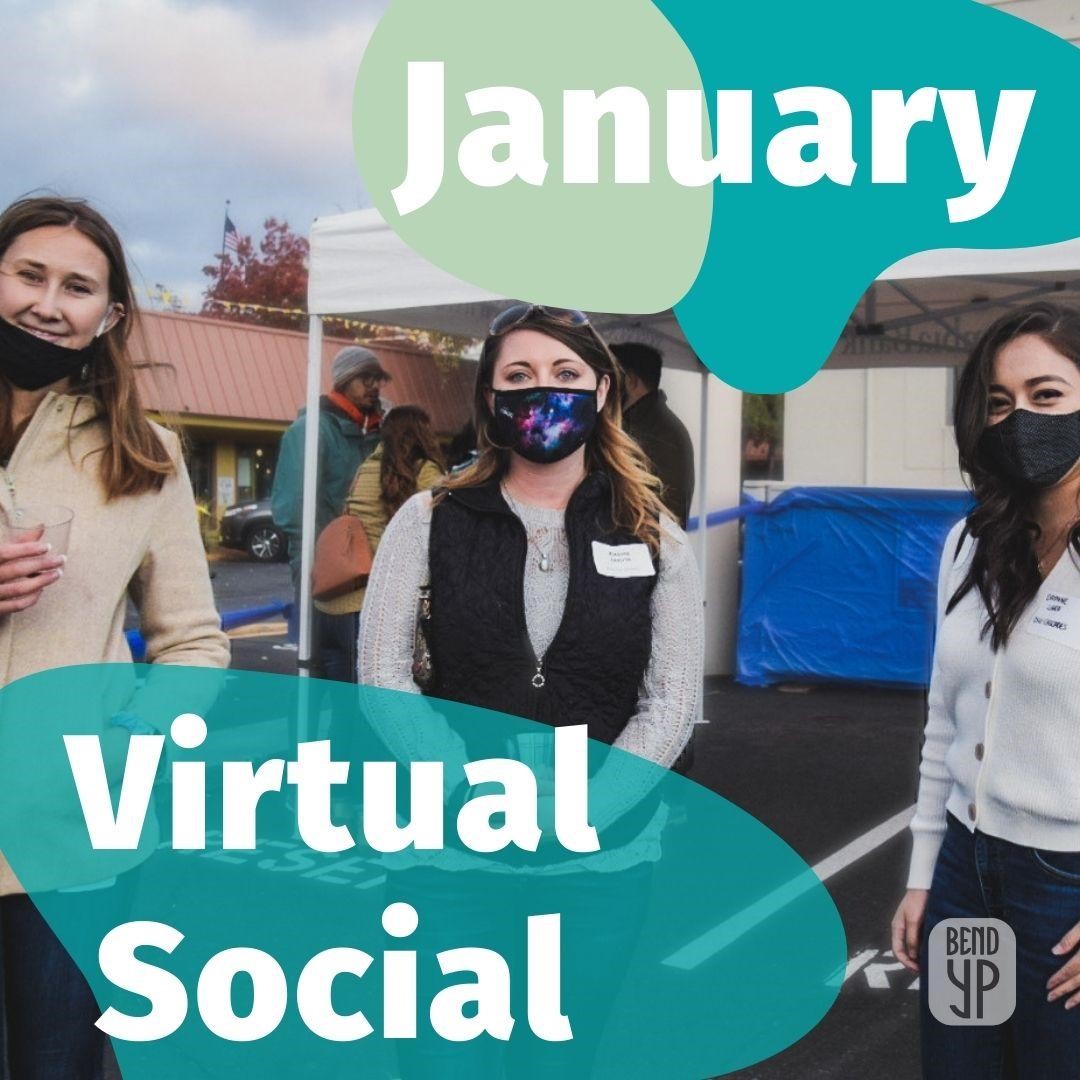 January YP Virtual Social
Let's kick 2021 off to a great start with our first YP Social of the year! It's time to put away the workout gear, grab a beverage and re-connect!
We'll discuss work-life balance, and then break out into groups to discuss and network! Hope to see you there.