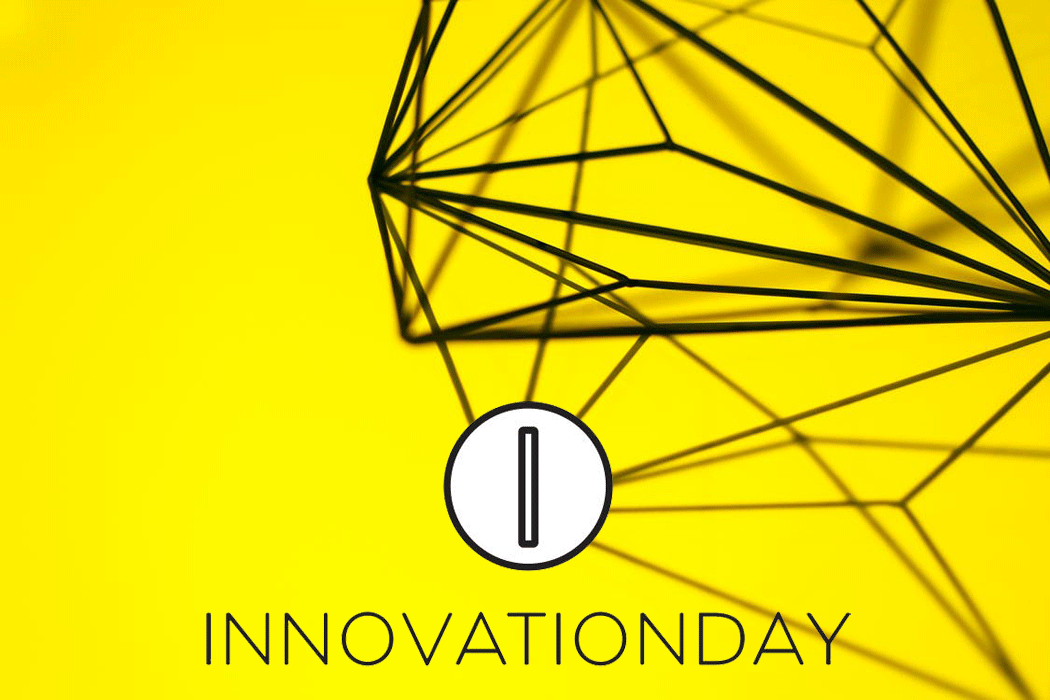 BY OPPORTUNITY KNOCKS AND BEND CHAMBER OF COMMERCE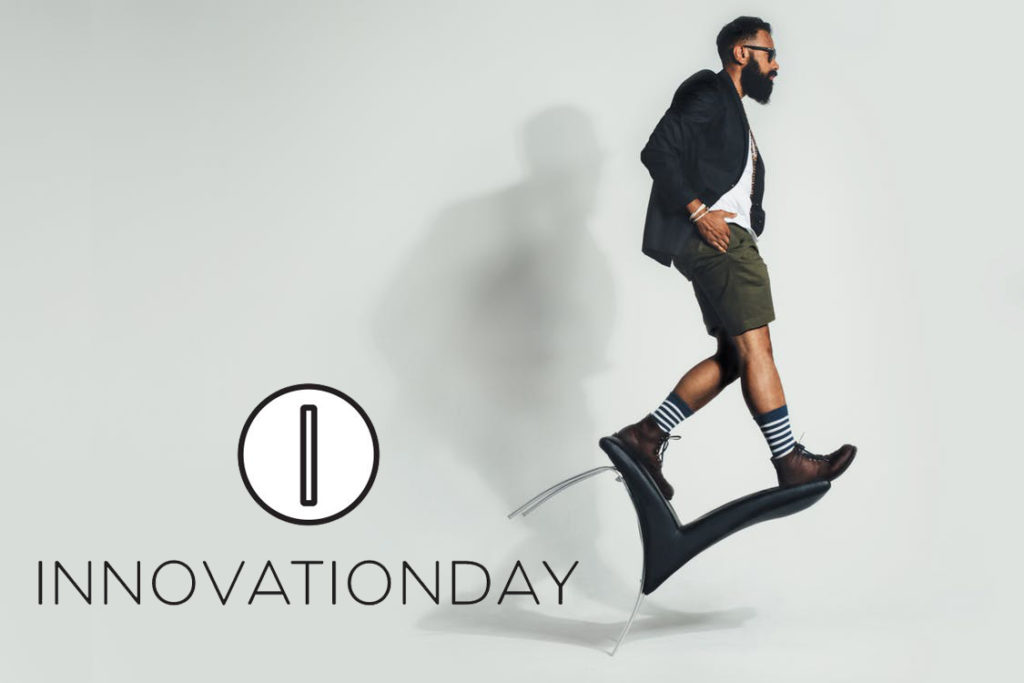 ---
Greetings!
Innovation in Central Oregon goes way beyond tech. It's in how we work together, solve problems, invent solutions and support ideas.
Bend has been declared the Innovation City with its own Innovation District…
Come find out why and take your place among our most
innovative companies, people and idea-makers.
JOIN US on July 18 from 9 a.m. – 5 p.m. (coffee and breakfast bar at 8:15 a.m., happy hour reception 5 p.m. – 7 p.m.) for the first ever INNOVATION DAY where we will highlight and celebrate innovation in education, food, HR, retail, construction and more.
Innovation doesn't just happen… we have to work on it. We want you to weigh in & meet others who are doing the same!
15 fast-paced discussions facilitated by Central Oregon's most innovative companies and organizations
Breakfast bar
Lunching on the lawn
'Jump Start Me' Idea Share Board
Cocktail hour with entertainment by Innovation Day MC, Mosely Wotta
---
Check out who's leading the discussions and leading by example with Innovation!
---
BBSI
Bend 2030
Bend Chamber of Commerce
Bend La Pine School District
Bend Outdoor Worx
Better Together
Deschutes Growery
Desert Rain House
EDCO
Global Strategies
GreenFig University
High Desert Food & Farm Alliance
Hydroflask
Jeld-Wen
Kollective
Looking Forward
Onboard Dynamics
Opportunity Knocks
Oregon's Wild Harvest
OSU-Cascades
Redmond Proficiency Academy
Smart Grow Technologies
Sudara
Zanoma
Innovation Day is a collaborative effort organized by Opportunity Knocks and the Bend Chamber, in collaboration with OSU-Cascades and Technology Association of Central Oregon.
---
Add this event to your calendar:
---