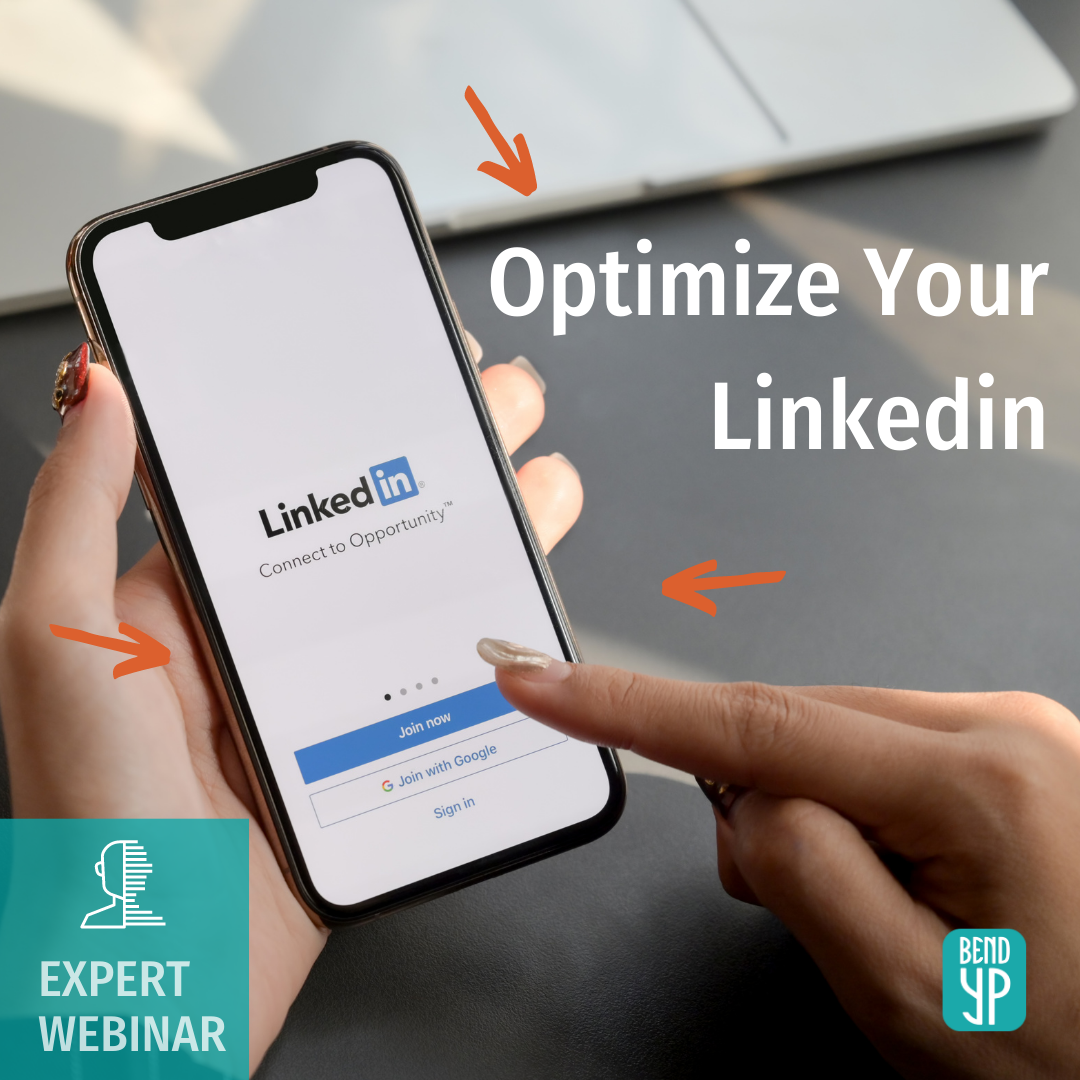 FREE Expert Webinar! Optimize Your Linkedin
Learn the ins and outs of LinkedIn, how to optimize your profile, and all of the amazing things the platform has to offer us as young professionals.
This will be taught by a LinkedIn expert employee! Dust off your profile and let's get refreshed for the coming year.