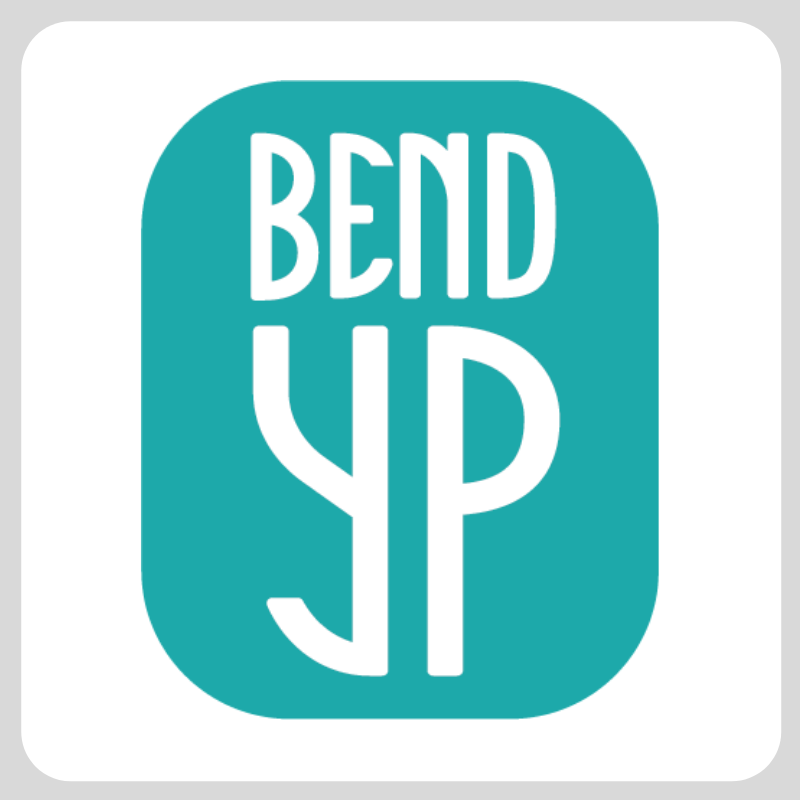 Wednesday, March 27 2019
Velox Systems is owned and operated by young professionals. Their office is 94% young professionals and 100% awesome! They're excited to host March's Bend YP social and to help to connect young professionals in Bend to the greater community and each other!
More Adventure, Less Technical Difficulty
Velox Systems is a local IT company serving businesses with network, computer, and tech support. We work with our customers to ensure their IT is safe, stable, and productive so they can win at work and focus on what matters. We do that by being a strategic partner and fast responder. Helping them to setup a well-designed network, deploy smart applications, and then we support the environment to ensure it operates at a high level.
---
Add this event to your calendar:
---