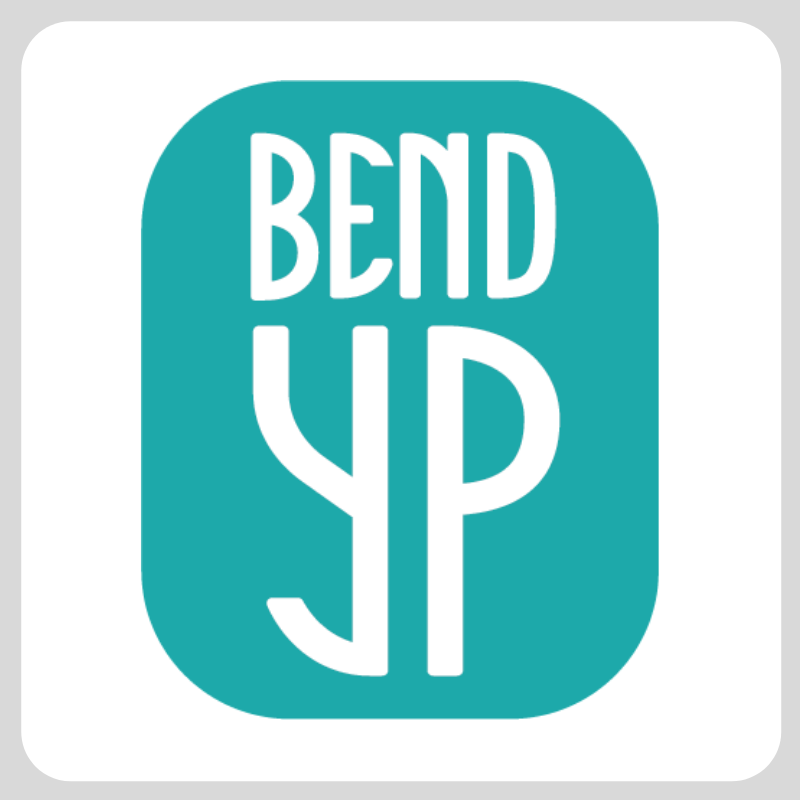 April 24, 2019

Join Bend YP for complimentary beverages, tasty bites, and great conversation with other young professionals from Central Oregon! ​
​First Interstate Bank and its employees in Bend are honored to host this month's Bend YP Social. Much like the community-minded business professionals routinely attending Bend YP, First Interstate is committed to giving back. In fact, over the span of our unique 50-year history, First Interstate Bank and its Foundation have donated more than $50 million to the places we call home.
Philanthropy is a driving force behind what makes First Interstate and its employees so unique. In addition to supporting local organizations and efforts via financial contributions, First Interstate staff is also committed to donating time. Last year, First Interstate employees donated more than 20,000 volunteer hours—a point of pride for our bankers who believe we are only as strong as the communities we serve. This tradition of giving is as deeply-rooted in or corporate values system as it was 50 years ago when our founder, Homer Scott, Sr., opened the first branch.
Homer envisioned an exemplary bank with roots that would grow deep in the community, a business formula brought to life by his commitment to taking the best possible care of clients, employees, and our communities. Leading with disciplined business practices and a long-term perspective, Homer watched the company's mission take hold. Time passed, the bank grew, yet the values Homer instilled have remained.
​
Today, with $13 billion in assets as of September 30, 2018, First Interstate delivers best-in-class banking and Wealth Management services throughout Idaho, Montana, Oregon, South Dakota, Washington, and Wyoming. Across 140 offices, First Interstate offers convenient, modern banking and customer-first service. First Interstate was fortunate to align culturally to Bank of the Cascades, which we acquired in August of 2017. These synergies allowed First Interstate Bank to extend its footprint into the Pacific Northwest, and we're proud to be here. For more information, please visit us at firstinterstate.com.
​
Learn more about Bend YP by clicking here
---
Add this event to your calendar:
---