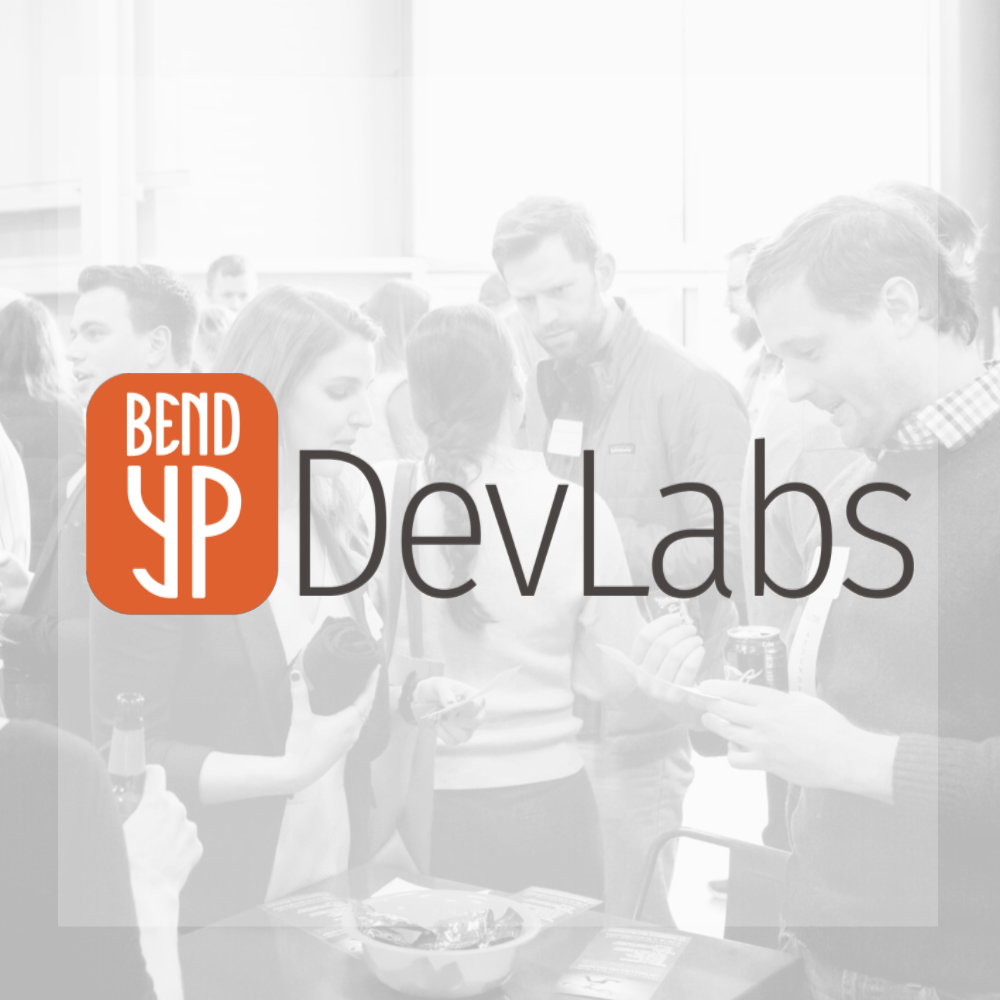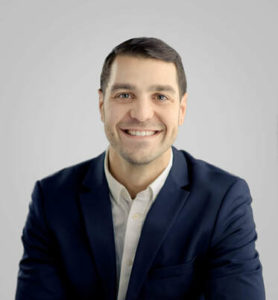 Registration will be closed at 12:00 pm on October 8. All registered attendees will have access to take a full CVI (Core Values Index) Assessment at no additional cost prior to the event!
On October 10, Dave Salciccoli, Chief Development Officer at Coachwell, will lead attendees through the fascinating results of their CVI test. The Core Values Index will "give you insight about the key things that light you up and cause you to feel a sense of 'flow' or ultra high productivity." ​
Learn more about the CVI test here
---
Registration includes all class materials, a complimentary beer or wine, and appetizers
$30 – Bend Chamber Members
$40 – General Admission
*Registration is an additional $5 at the door
Doors will open at 5:00 pm with the program running from 5:30 – 7:30 pm followed by an additional half hour for networking.
---
Add this event to your calendar:
---