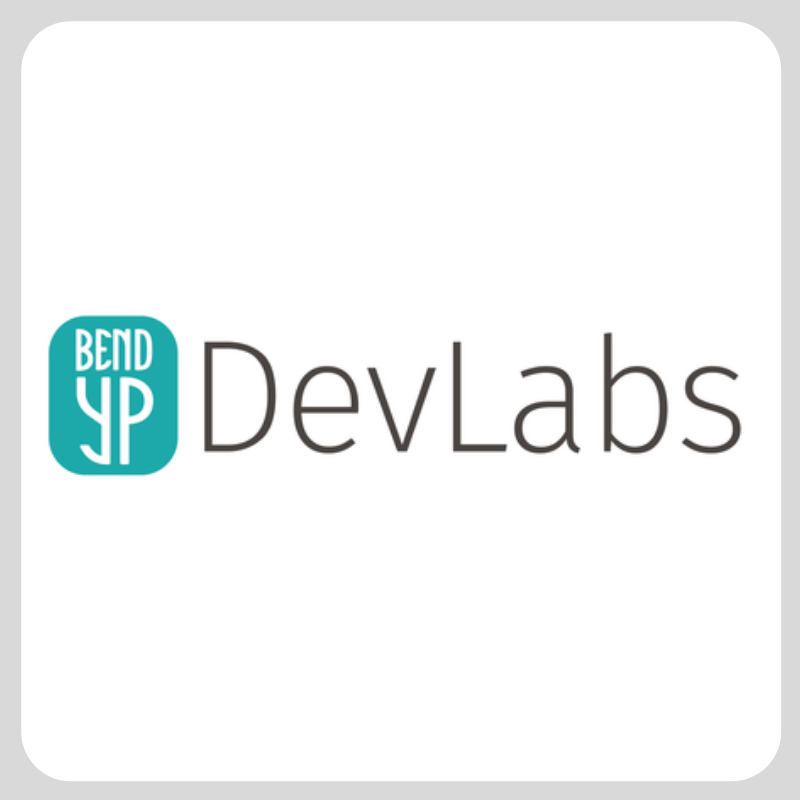 Networking during COVID has been a challenge, but connecting genuinely with others has become even more important. Feeling like your networking skills are a bit rusty? We can refresh on what networking practices have stayed the same, what has changed, and learn new ways to connect with intention.
Join us as we learn from Joanne Mathews how to grow our networks and build meaningful relationships in these times and the future.
Things we'll discuss, learn, and interact with each other about during this session!
What is networking?
Why is it important/why should we bother with it?
How do we network?
The importance of setting a goal
What a good networking goal looks like
How to break the ice
The importance of asking questions
What kinds of questions to ask
The importance of listening
Ways to gracefully enter and exit conversations
We will have fun networking exercises to put into practice all the great things we will be learning throughout the evening for both in-person and virtual attendees.
---
We will have 30 spots in-person to attend live at The Oxford. You can also attend virtually at a lower cost. Choose your option when you sign up.
Admission Pricing:
In Person
$30 – Bend Chamber Members
$40 – General Admission
Virtual
$15.00 – Bend Chamber Members
$20.00 – General Admission
Doors will open at 5:00 pm with the program running from 5:30 – 7:30 pm.
---
About YP DevLabs:
PrideStaff and the Bend Chamber present the 2020 DevLabs Series! The Bend YP Development Labs (DevLabs) is an interactive educational series focused on strengthening our community and building leadership potential in young professionals. Taking part in DevLabs creates a learning and networking group to drive professional and personal development, and encourages community investment.
Our Development Lab series allows learners to:
– Build a network of connections into the community
– Maximize their personal leadership talents
– Provide exposure to leadership pathways in career and community
– Develop awareness of and appreciation for challenges and opportunities
---
Add this event to your calendar:
---