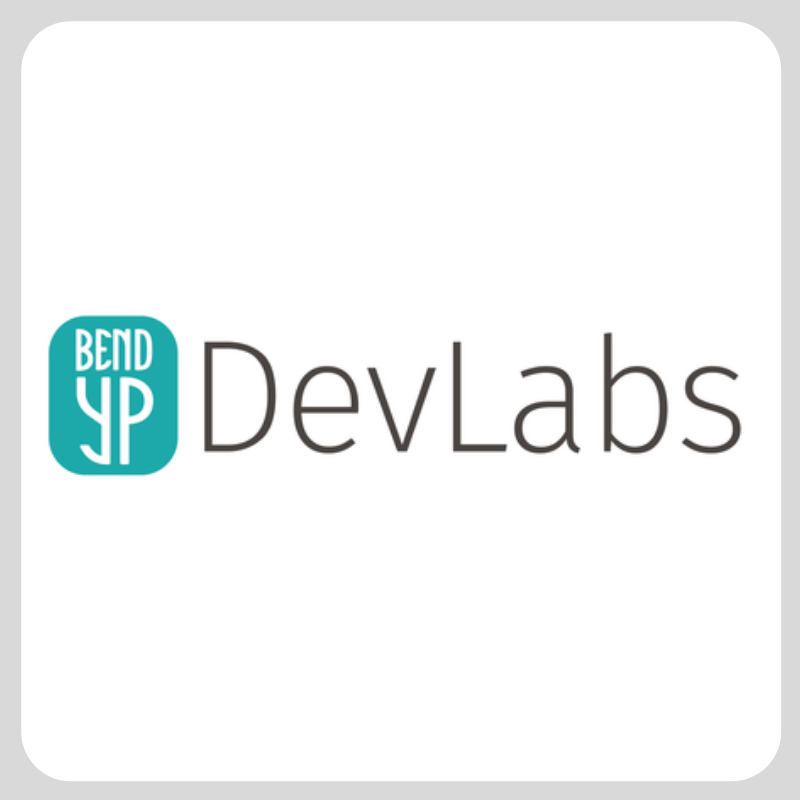 June 13, 2019
Session 2 of 4: Who are YOU Really? – Discovering Your Personal Brand Identity 
Who you are at your core is your personal brand identity. It determines what direction you naturally drive towards in all aspects of your life and career. Discovering your personal brand is not the same as personal branding – the act of selling yourself – that's a whole different conversation. However, people who have identified their personal brand tend to "sell themselves" naturally, because it exudes out in every interaction. This is why you have heard people say, "You DO have a personal brand whether you know it or not."
Identifying your brand can lead you to have a more purpose driven career, make it easier to network with other professionals, and feel joy and confidence in your daily choices.  Seems easy, right? Actually, most of us find it more difficult than one might think. During this session, discover different methods to discover your personal purpose and start asking yourself, "Does this fit with my personal brand identity or not?" Learn through real life examples how to put into words your personal purpose and discover how to identify your personal brand identity and leverage who you are with what you do.
About Our Presenter: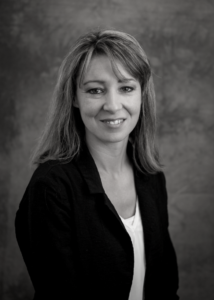 Nicole Schrubb brings an energetic and positive attitude with 20+ years of experience in various professional fields and industries. Her background includes over 10 years in public relations and marketing, and over 10 years in organizational development. She is also Silver Certified in lean work and process improvement. She is a graphic designer and has won several national awards for marketing campaigns. Nicole has also led two different large-scale system training implementations. Her passion is geared around effective communication, change management, strategic planning and leadership development. She currently works as the Director of People and Organizational Development at St. Charles Health. Nicole has a personal passion for drawing, anything outdoors, and if gardening were a competitive sport she would be all in!
Registration includes all class materials, a complimentary beer or wine, and appetizers
$30 – Bend Chamber Members
$40 – General Admission
Registration is an additional $5 at the door
Doors will open at 5:00 pm with the program running from 5:30 – 7:30 pm followed by an additional half hour for networking.
---
Add this event to your calendar:
---