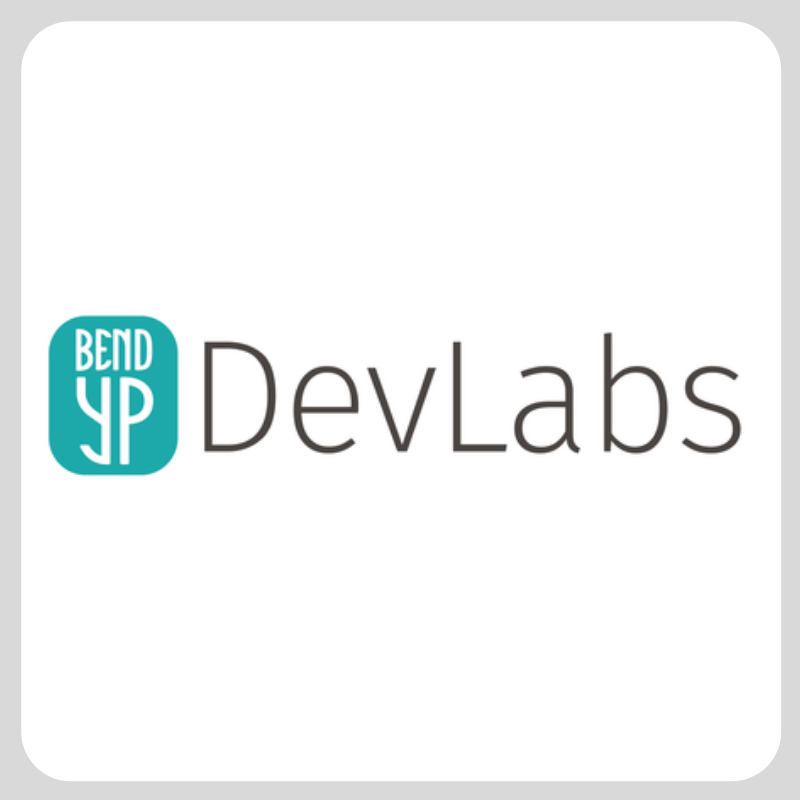 Session 1 of 4: Plan Your Best Life 
Only one-third (33%) of Americans have a life plan that they have committed to in writing and use to help guide them through the rest of their lives. If life were a project and you knew you had a limited time to get it done, wouldn't it make sense to develop a plan? In this hands-on workshop, author Lee Weinstein will walk you through his practical workbook with activities that will change your life. You'll get started on building your visual "Intentional Life Plan," and have all the tools you'll need to take away and complete charting your plan!
At the end, you will have:
– A clear view of your life's wishes and goals
– A visual "Intentional Life Plan" and timeline
– Steps to help you realize your plan
– Tools to manage your plan
   – Resources to help you along the way
This is an excellent exercise to complete with a partner, or individually!
---
About YP DevLabs:
PrideStaff and the Bend Chamber present the 2020 DevLabs Series! The Bend YP Development Labs (DevLabs) is an interactive educational series focused on strengthening our community and building leadership potential in young professionals. Taking part in DevLabs creates a learning and networking group to drive professional and personal development, and encourages community investment.
Our Development Lab series allows learners to:
Build a network of connections into the community
Maximize their personal leadership talents
Provide exposure to leadership pathways in career and community
Develop awareness of and appreciation for challenges and opportunities
—————————————————
About Our First Session's Presenter: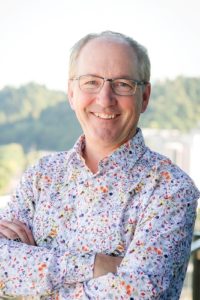 Lee Weinstein is a former Nike public relations leader who is now an entrepreneur. He has worked for a United States congressman and an Oregon governor and served on numerous nonprofit boards of directors.
Lee is an experienced facilitator and frequent public speaker. He and his wife, Melinda, teach Intentional Life Planning workshops, based on the process they developed in 2000. Lee's article The Restless Soul in the Bathroom Mirror, about his career relaunch, which occurred because of this Intentional Life Planning approach, was published in The New York Times. In July 2018, the Times also featured Lee's workbook in Forget a Fast Car. Creativity Is the New Midlife Crisis Cure.
Lee and Melinda own Weinstein PR, a boutique public relations agency based in Portland, Oregon, USA, and the Columbia River Gorge National Scenic Area. They have two children, Em and Sophie, and live in The Dalles.
Testimonial About Lee's Book:
"Write, Open, Act" invites readers to take a deep dive into their minds and hearts; to get clear on what really matters. It's insightful and delightful, in equal measure.
Susan Casey, author of "The Devil's Teeth, The Wave and Voices in the Ocean," and former Editor in Chief of O, The Oprah Magazine 
---
Registration includes all class materials, a complimentary beer or wine, and appetizers
$30 – Bend Chamber Members
$40 – General Admission
*Registration is an additional $5 at the door
Doors will open at 5:00 pm with the program running from 5:30 – 7:30 pm followed by an additional half hour for networking.
---
Add this event to your calendar:
---