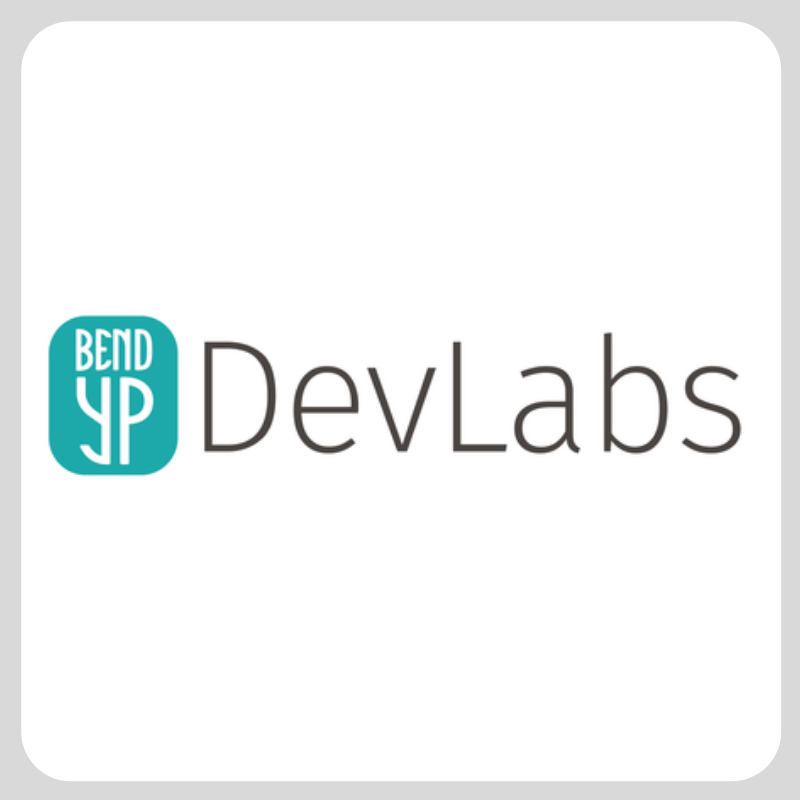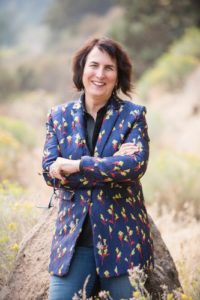 This session is sold out. Learn more about the next sessions in the series here. 
Session 1 of 4: Networking with Intention, Meaning and Ease
Do you feel that networking is as important as it is challenging?  Have you ever been intimidated at the thought of walking in to a room full of strangers and attempting to strike up a conversation?
Join us for the first DevLab on April 11 where Julie Harrelson will lead attendees through a workshop on how to network with meaning and authenticity. Attendees will walk away with tools and strategies that they can begin to use immediately in their efforts to make meaningful and beneficial connections.
About YP DevLabs:
The Bend YP Development Labs (DevLabs) is an interactive educational series focused on strengthening our community and building leadership potential in our young professionals. Taking part in DevLabs creates a learning and networking group to drive professional and personal development, and encourages community investment.
Our Development Lab series allows learners to:
Build a network of connections into the community
Maximize their personal leadership talents
Provide exposure to leadership pathways in career and community
Develop awareness of and appreciation for challenges and opportunities
—————————————————
About Julie Harrelson:
Julie Harrelson is an entrepreneur and investor in Oregon's startup community. She has navigated multiple executive roles in design, technology, and angel investing and co-founded Cascade Angels Fund in Bend, Oregon in 2013 with a group of entrepreneurs and investors. She serves as Fund Manager for Cascade Angels Fund V LLC as well as the 2014, 2015, 2016, and 2017 funds.
Harrelson is invited to speak and emcee at industry conferences including the international Angel Capital Association Summit, Bend Venture Conference and others. Every month she emcees a popular PubTalk sponsored by Economic Development of Central Oregon (EDCO) typically attended by approximately 200-300 entrepreneurs, investors and business leaders.
The Center for Women's Leadership 2018 Bolstering Community Awardee, the Bend Chamber of Commerce 2017 Woman of the Year and a 2014 Woman of Influence Award winner, her board service includes the Oregon State University Advantage Accelerator, the Board of Advisory Directors of the Central & Eastern Oregon Region of U.S. Bank and the honorary council of the Center for Women's Leadership at Portland State University.
---
Registration includes all class materials, a complimentary beer or wine, and appetizers
$30 – Bend Chamber Members
$40 – General Admission
$100/$140 – Series Pass includes admission to all 4 sessions of the series
*Registration is an additional $5 at the door
Doors will open at 5:00 pm with the program running from 5:30 – 7:30 pm followed by an additional half hour for networking.
Read more about the Bend YP DevLabs
div id="sponsor_sidebar"
---
Add this event to your calendar:
---