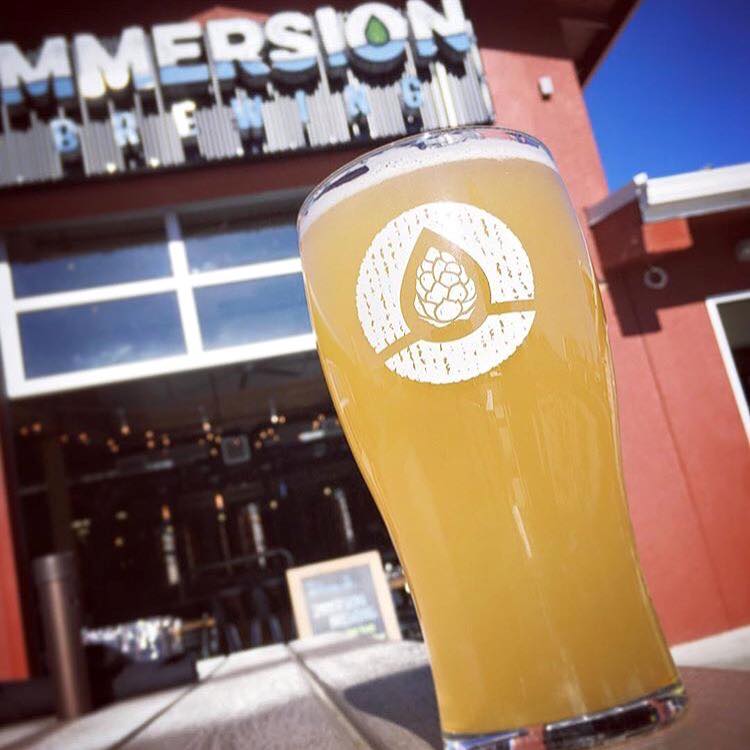 SOLD OUT!
July 6, 2017
The last thing you really feel like doing at the end of the work day is heading to a boring networking event… we don't either. And luckily the business community #inBend is anything but boring!
We are excited to announce the launch of our 2017 MIXERS! Join us and connect with new people outside of your contacts list and reconnect with folks you haven't seen in a while.
Immersion Brewing is our host for the kickoff MIXER! Enjoy a complimentary 10 oz brew, sample from their small bite buffet, and feed your network with awesome company!
This is a FREE event for Bend Chamber members! Nonmembers can attend for $15. Please be sure to RSVP to let us know you're coming. Still thinking about becoming a member? Great! Call us at 541-382-3221 or click here.
 Haven't been to Immersion yet? It's a great addition to our community as home to Central Oregon's only brew-it-yourself facility right on site! A Family business rising from a dream, a barrel of beer and some hard work, Immersion Brewing provides a casual and family-friendly dining atmosphere.
A family owned business born out of the desire to create quality craft beer as well as embrace the process that brings it to life, the team behind Immersion Brewing believes anyone can become a Brewer if given the right tools, a bit of knowledge and the best quality ingredients.
Their brew it yourself facility is available to anyone who wants to have an instructed, hands on brewing and bottling craft beer experience.
Open daily from 11:30 AM until close, Immersion Brewing serves up an incredible fresh and locally sourced cuisine that complements their small batch Belgian inspired beer lineup.
Event Partners
---
Add this event to your calendar:
---