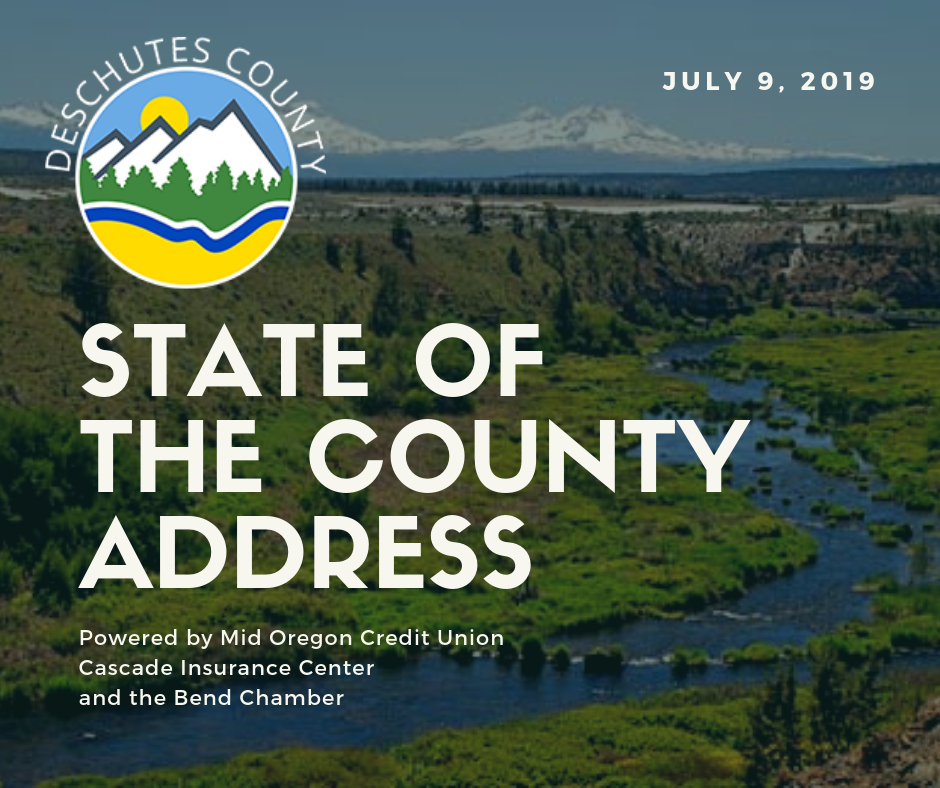 Pre-registration is closed. Please join us at 10 Barrel to register at the door.
Powered by Mid Oregon Credit Union and Cascade Insurance Center.
It seems Bend and Central Oregon are on a new Top Ten list every week and Deschutes County is right in the middle of the action experiencing the most rapid population growth in Oregon. Two cities in Deschutes County, Bend and Redmond, have been ranked among the best cities to start a business and our region recognized as the remote worker capitol of the nation. Our economy is thriving, and we are one of the most successful business and revenue producers in the state. Not to mention our quality of life, access to outdoor recreation, and local world-class craft food and beverages. Our County is diverse across its 3,055 square miles, yet shares some core challenges. We are urban and rural. We are tech businesses, service industry, production and agriculture. We have populations of people across all ages and economic means. And as different as we are throughout the County we all face a housing crisis, child care shortage, risk of wildfire, and rising costs of living and doing business here.
Join us on July 9 to learn about the FY2019 budget highlights and learn about the County's legislative priorities. Discussion will also cover how the County is addressing affordable housing, the status of the 9-1-1 dispatch service coverage, the sobering center and the next steps in addressing future waste disposal.
What exactly does the County do and how well is it doing it? Join us to discuss the state of the county to find out these answers and more.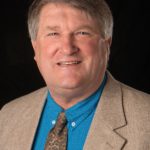 Phil Henderson, Chair
"Deschutes County provides government services to all unincorporated areas of the county for residents living anywhere outside of Sisters, Redmond, La Pine, and Bend.  Deschutes County is responsible for land use, roads, Sheriff's Office services, 9-1-1, and health services.  They are responsible as well for elections, community justice and corrections, the County fair, transfer stations and the landfill for the whole county."
---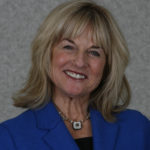 Patti Adair, Vice Chair
"We are looking forward to the 100th year celebration of our Deschutes County Fair this year.    We are excited to welcome our new Fair and Expo Center director this year that comes to us with a pedigree of county fair experience."
---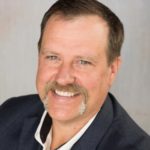 Tony DeBone, at Large
"At Deschutes County, we are managing for growth as well as the excitement and tension that come with it."
---
Doors open for networking at 5 p.m. | Forum starts at 5:30 p.m. | Registration includes a tasty beverage and appetizers! Registration is $5 more at the door.
Parking at 10 Barrel:
There is additional parking north of the Pub building, as well as across the street, and along the shoulders of 18th St. But make sure you leave enough room near driveways for large truck deliveries. Do not park in "No Parking" or "Loading Dock" areas as your vehicle will be towed without prior warning.
---
Add this event to your calendar:
---