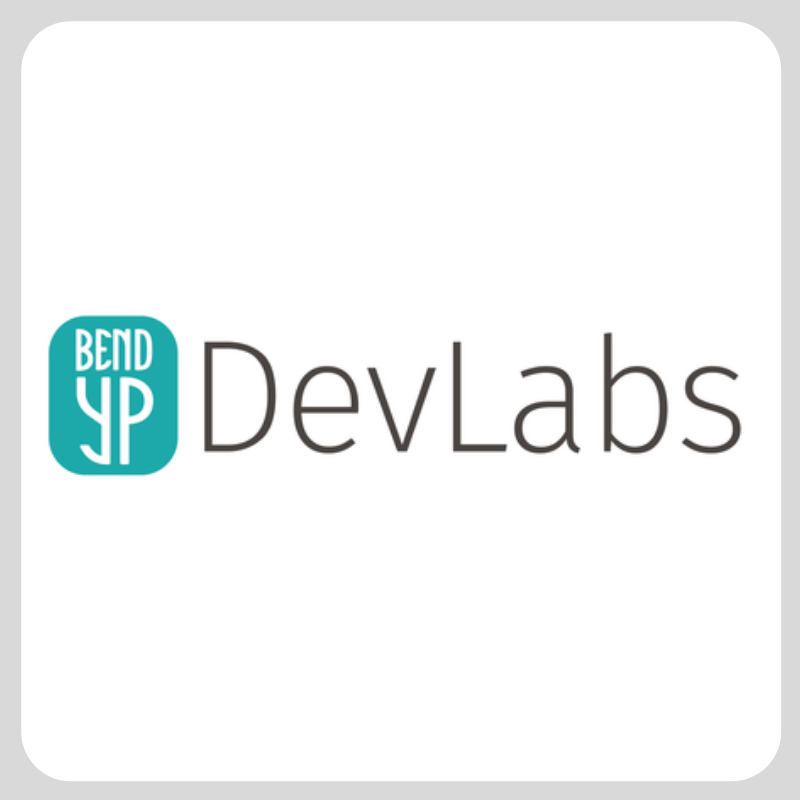 THIS EVENT WILL NOW BE AN ONLINE WEBINAR
The event link will be emailed out to those who are signed up before the event. 
Session 2 of 4: Bravespace Workplace – Showing Up for the Hard Stuff at Work
In this interactive and dynamic session, participants will explore the seven things that people need from work, and the levers for leaders and employees to make their company fit for human life. In addition, we will dive deep into the rumbling skills of a courage practice from Dr. Brene' Brown's groundbreaking work, Dare to Lead. Using real-life stories, examples, and anecdotes, Moe Carrick enlivens the content, leaving every attendee ready to go back to work and talk about what really matters with an open heart. We spend a lot of time at work, let's be braver to make work better.
About YP DevLabs:
PrideStaff, Oxford Corporate, and the Bend Chamber present the 2020 DevLabs Series! The Bend YP Development Labs (DevLabs) is an interactive educational series focused on strengthening our community and building leadership potential in young professionals. Taking part in DevLabs creates a learning and networking group to drive professional and personal development, and encourages community investment.
Our Development Lab series allows learners to:
Build a network of connections into the community
Maximize their personal leadership talents
Provide exposure to leadership pathways in career and community
Develop awareness of and appreciation for challenges and opportunities
—————————————————
About Our Presenter: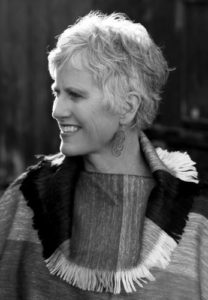 Mom, daughter, gardener, wife, ex-wife, adventurer, entrepreneur, and consultant Moe Carrick believes that people make organizations great. Companies large and small are routinely brought to their knees by the so called "soft stuff" of people problems–as anyone know who has tried, this work is hard. As a facilitator, protagonist, consultant, entrepreneur, author, employer, and relentless optimist, Moe believes that people can and should thrive at work and that when they do, organizations succeed. With over 30 years of work in organizations on issues of partnership, leadership, inclusion, strategy and culture Moe believes that rigorous self-awareness, courage, honest dialogue, active involvement, and empathy are fundamentals to building full partnerships based on trust and curiosity. As a white, US-born, heterosexual woman, Moe strives to use her privilege with grace to surface assumptions that interfere with teams and to explore systemic patterns.
Moe holds a Master's Degree in OD, is a Certified Daring Way™/Dare to Lead™ Facilitator,  a Coach, and administrator of a variety of tools in her trade. She is also a Senior Consultant with White Men as Full Diversity Partners (WMFDP,) the market leaders in including white men in the critical conversations required to sustain truly inclusive cultures.
Moe is passionate about the role work plays in creating meaning for our lives and in the role business can play as a force for good. She is a regular blogger on topics related to people at work and is a contributor to Conscious Company Magazine. Maven House Press released her first book, bestseller FIT MATTERS: How to Love Your Job, with co-author Cammie Dunaway in 2017. Her second book, Bravespace: Creating Workplaces Fit for Human Life, releases in June 2019.
Moe protects time for love, running, apple butter, fiction, and a good sleep.
---
$10 – Bend Chamber Members
$15 – General Admission
Grab your own glass of beer or wine this time and join us to learn together virtually!
---
Add this event to your calendar:
---