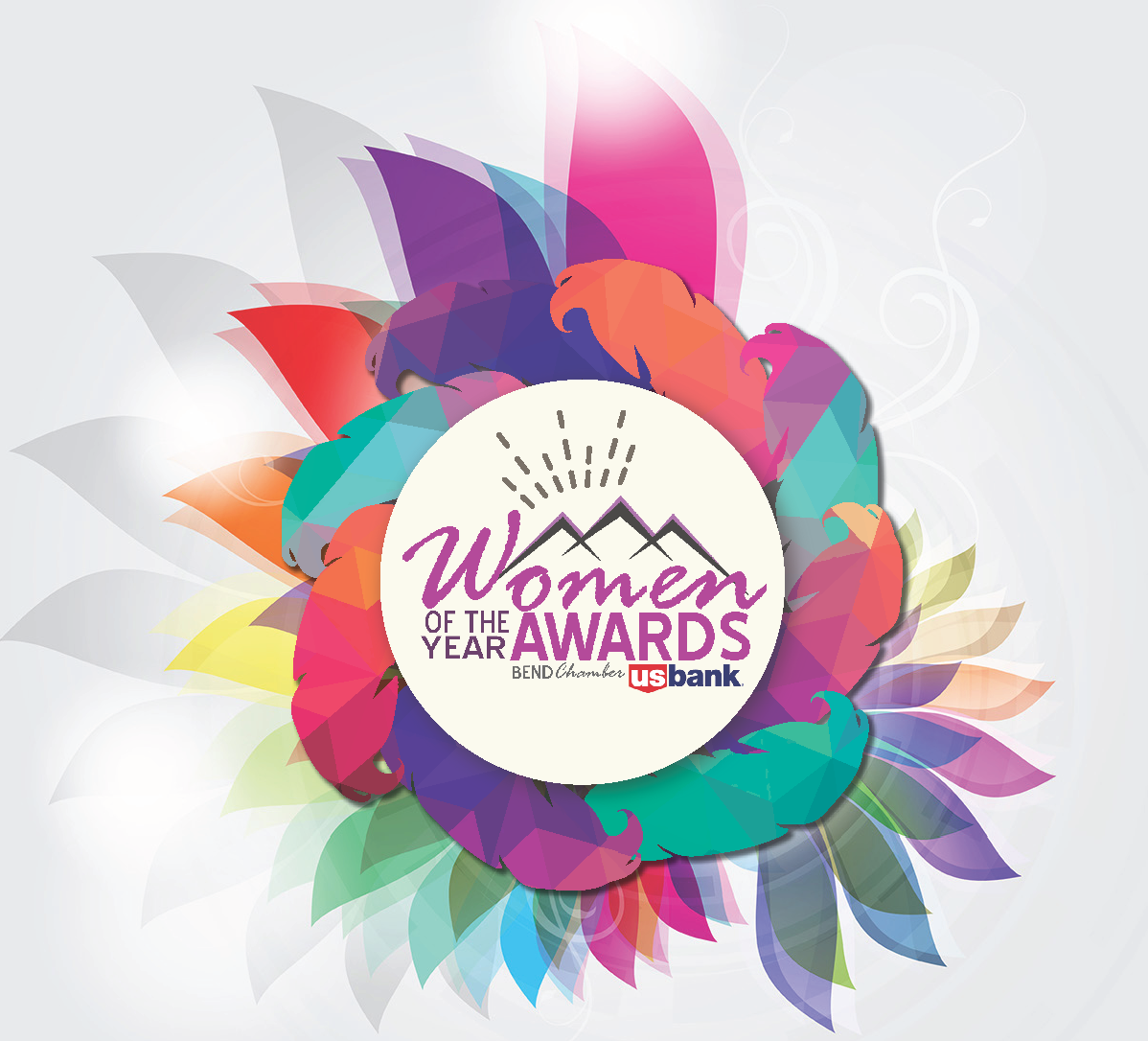 April 4, 2019

---
Watch last year's award ceremony HERE
The Women of the Year Awards showcases inspirational stories and extraordinary achievement by formally recognizing and celebrating the outstanding contributions and achievements of women and young ladies in our region. These awards honor exceptional women of all ages, of diverse cultures and roles, celebrating the power of individuals to spark change and improve their community and beyond.
And the 2019 nominees are…
Click here for descriptions of each category and our past recipients.
Attendees at this year's awards ceremony will be treated to great food and entertainment – all included in the price of admission!
The students in the Mountain View High School Culinary Arts Program have created a special menu of tasty appetizers that will not disappoint. A dazzling display of fresh and roasted vegetables accompanied by artisan breads and crackers, inventive dips and artisan cheeses will be on hand to tantalize your taste buds. Check out the full menu here.
Beer will be on tap from our partners over at Deschutes Brewery, wine will be available from Elixir, Bigfoot Beverages is providing soft drinks and Precision Body & Paint is providing bottled water. There will be something for just about every taste and mood.
Once again this year, our entertainment for the evening will be provided by Chilly Thursdays! This all-girl rock band from Cascade School of Music put on quite the show last year and had the audience clapping and singing along. We're looking forward to an equally energizing performance at this year's awards ceremony.
---
Our emcee this year is none other than Moe Carrick!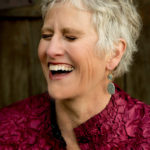 2016 Woman of the Year Award Recipient
Moe is Founder and Principal of Moementum, Inc. an Oregon based consultancy and Certified B Corp believes that people make organizations great. Her work drives to help brave people do the hard things that make organizations great and benefit people, results, partners, the environment, and the community. Read More
---
NEW this year! Free child care during the awards ceremony!
We are providing free, professional child care to attendees with little ones. Space is limited, though. We can accommodate 25 infants and 20 toddler+ age children. To reserve a place for your infant or child (under 10) register early and be sure to tell us their age(s).
---
Young Hero Scholarship
The Women of the Year Young Hero Scholarship fund helps provide educational financial support to the Young Hero award winners in each age group. The award will award one scholarship to each Young Hero winner. Thank you to our scholarship fund investors: Express Employment Professionals, Robberson Ford Lincoln Mazda and Bigfoot Beverages.
---
Women of the Year Sponsorships
Get in front of hundreds of Bend's business leaders and decision makers! The 2019 Women of the Year Awards is a gathering and celebration of women and girls in our community. Join the likes of US Bank (Platinum Sponsor) with a sponsorship that fits your needs. Contact Tara Bieber at Tara@bendchamber.org
---
2019 Judges:  Connie Druliner, Emi Baxter, Sarah Lauderdale, Wendy McGrane, Martha Rogers, Kelly Sparks

Connect with us on Facebook to stay up to date on event details, nominee announcements and more! 
---
Add this event to your calendar:
---