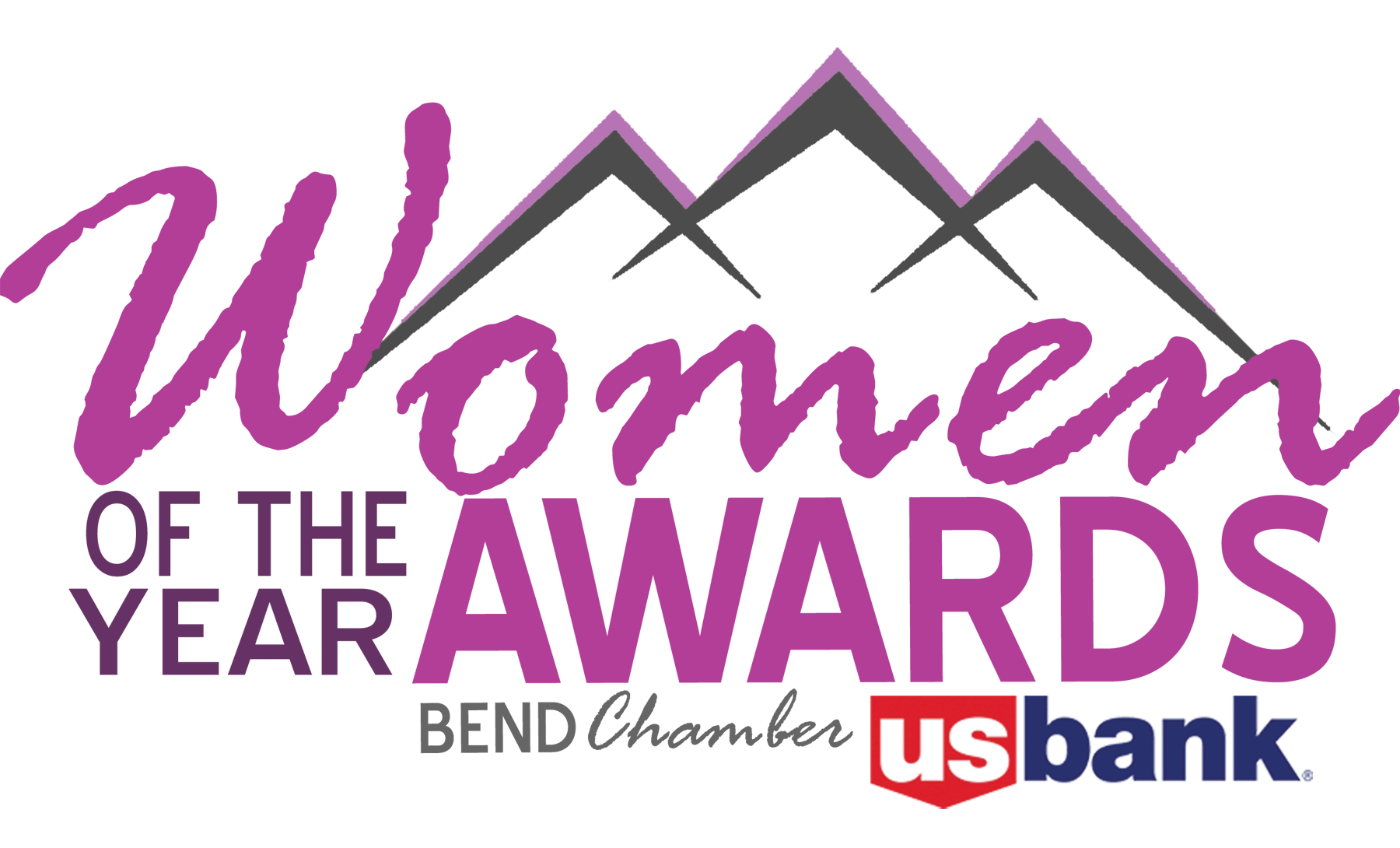 April 5, 2018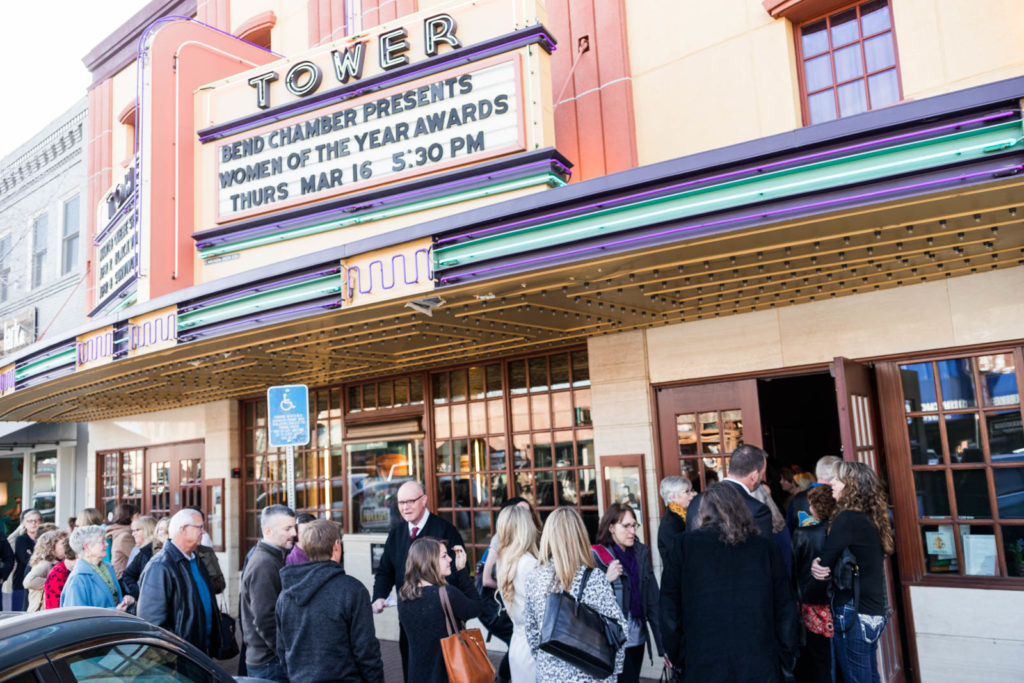 ---
Nominations are now open! Bend Chamber Women of the Year Awards in partnership with U.S. Bank are honoring the efforts of women & girls in our community.
INSTRUCTIONS:
Open link NOMINATION FORM
Download the PDF and save to your computer
Follow instructions to complete the form
Click submit button on final page
An email will be generated with your form attached
Simply click send and we will confirm receipt
Thank you!
---
Award Categories include:
Lifetime Achievement Award – Through the Lifetime Achievement Award, we seek to identify leaders who will teach future generations by example. Lifetime Achievement Award winners have shown long-term active engagement in our community and have made significant positive economic impacts locally. They are successful leaders in their companies, industries and in our community. This award allows us to recognize true pillars in our community.
Past Winners:
2017: Clella Thomas, Retired
2016: Sue Hollern, Retired
Woman of the Year – This award recognizes women who have excelled in their career, field or passion and/or have made a significant achievement in a traditionally male-dominated arena.  The essence of this award is to discover and reward exceptional women for their leadership, mentoring skills and/or ideas that stand out from their colleagues. Judges are looking for women who have made a real difference in their career, field or passion over the past 12 -24 months. Nominees must be at least 18 years of age.
Past Winners:
2017: Julie Harrelson, CEO, Harrelson Group, Fund Manager Cascade Angels
2016: Moe Carrick, Moementum
2015: Dr. Betsy Johnson, OSU President
Entrepreneur of the Year – Through timely innovation, strategic thinking and smart execution, the recipients of the Entrepreneur of the Year Award have launched and built one or more successful companies with a track record of growth, profitability, industry leadership and breaking new ground. These pre-eminent entrepreneurs possess the drive, managerial acumen and leadership traits that others aspire to have, and have positioned themselves for future achievement. These women are role models for all those who believe in the power of entrepreneurship. Winners of this award have generated an uncommon degree of economic growth and social change. Must be 18 years of age.
Past Winners:
2017: Shannon Keith, Sudara
2016: Sarah Pool, CEO of Pacific Superfood Snacks; Now CEO of Canvas
Community Hero – This award acknowledges women who are making outstanding contributions to their community. Community Heroes demonstrate how people with passion and determination can use their lives to make a difference in the community.  Nominees must be over 21.
Past Winners:
2017: Alison Perry, Central Oregon Veterans Ranch
2016: Kim Meeder, Crystal Peaks Youth Ranch
2015: Betsy Warriner, Volunteer Connect
Young Hero Award – Through this award, we are celebrating the power of local young ladies' efforts that spark change and improve the world through passion and determination. This award embraces the challenge of tackling the unmet needs of a community through volunteer action.  Nominees are considered in two age groups: 14-17 and 18-21.
The $3,000 scholarship is sponsored by Express Employment Professionals, Robberson Ford Lincoln Mazda and Bigfoot Beverages
 Past Winners:
2017: Skylar Grayson, Summit High Student
2016: Madelynn Bowers, Bend High Student; Cascade Publications
& Hannah Birchem, OSU & COCC Student; Boys & Girls Club Youth of the Year
2015: Bella Wiener, Bend High Student
---
Add this event to your calendar:
---