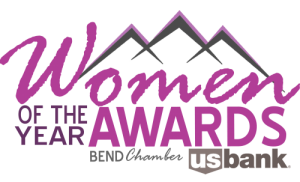 Pre-registration is closed. Walk-in registrations are welcome!
Door prices: $59 General Admission | $49 Bend Chamber members| $30 under 21

Join us as we showcase inspirational stories and extraordinary achievements of the women in our community.  We'll gather to recognize exceptional women of all ages, of diverse cultures and roles, celebrating the power of individuals to spark change and improve their community and beyond. New for this year, the winner of the Young Hero Award will receive the inaugural Women of the Year, Young Hero scholarship. The $2,000 scholarship is sponsored by Express Employment Professionals and Robberson Ford Lincoln Mazda.
Enjoy light food  catered  by Mountain View High School Culinary Arts students instructed by Executive Chef Sam Kimerling. These kids are amazing, you may remember them from our holiday party!
---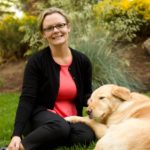 The Bend Chamber is honored to have Tammy Baney, Deschutes County Commissioner as one of our co-emcees. A dedicated community member, Commissioner Baney has volunteered with many community and non-profit organizations and continues to lead and inspire the community around her. Originally nominated in the Women of the Year category, she graciously declined the nomination to take on the role as emcee.
---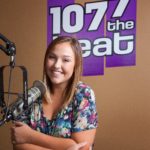 Meg Sinclair of 1077 The Beat will be joining Tammy Baney as our co-emcee for the awards. Meg graduated from Timberline High earning, "Most Likely to be on SNL" and leaving behind a very inspirational senior yearbook quote that reads, "Better late than never".  She has followed her passion for broadcasting and the opportunity to be a positive voice in the community.
---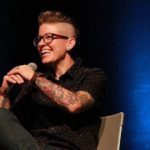 Be inspired by our keynote speaker is Sarah Pool, CEO of Besso, a beverage company aimed at creating a "Better World". Sarah was also the Founder & CEO of Pacific Superfood Snacks and winner of the 2017 Women of the Year Awards: Entrepreneur of the Year. Enjoy her empowering words and humble attitude as she truly make the world a better place with her innovative thinking and exceptional attitude towards life.
---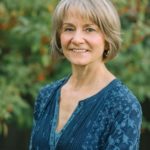 Also taking stage is Ellen Waterson, prepare to be mesmerized with one of her original readings. After eleven years as founder/director of The Nature of Words, a literary arts nonprofit, she passed the baton in 2012 to focus on the Writing Ranch, the Waterston Desert Writing Prize and of course…her writing.
---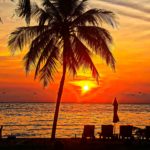 We are going to have Rose Miller and her 'Uhane Hawaii dance team as part of the entertainment on Awards night. 'Uhane Hawaii is an all volunteer group performing polynesian and hawaiian dance arts in our community.  Adults, Teens, and Children of all ages share their love and enthusiasm for the art of Hula and Tahitian dancing with enthusiastic audiences throughout Central Oregon.
---
NOMINEES
---
Lifetime Achievement Award
---
---
Woman of the Year
---
---
Entrepreneur of the Year
---
Community Hero
---
---
Young Hero Award – The recipient will receive a $2,000 scholarship, sponsored by Express Employment Professionals and Robberson Ford Lincoln Mazda.
---
---
---
Meet our judges:
---
Pamela Hulse Andrews
Caryl Casbon
Connie Druliner
Sarah Lauderdale
Martha Rogers
Stephanie Anderson Stroup
---
Add this event to your calendar:
---