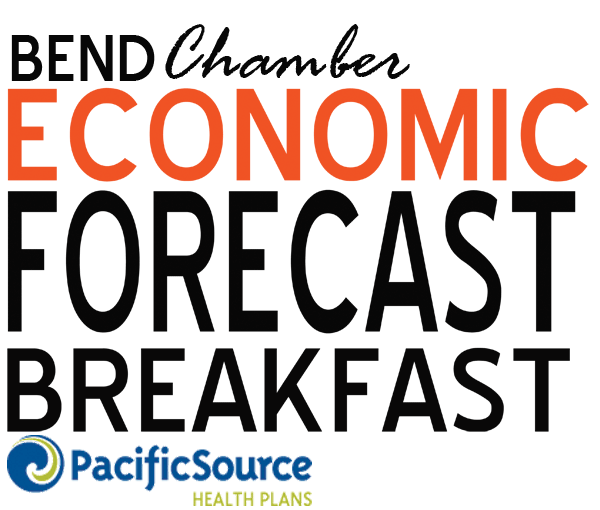 November 1, 2017
The Economic Road Ahead: How will predicted economic conditions affect you and your business?
Sit down for breakfast with Damon Runberg one of our most prominent economists and other experts as they explore our region's most pressing issues – and the solutions that inspire success.
Wake up, eat well, and be better prepared. Understanding employment, growth, GDP, and other major contributors to our region's economic health is vital. Get the pulse of global, national, regional and local economic data, a read on what's ahead, and be in the know about developments in the pipeline to strategically position your company for success.
COME with QUESTIONS Leave with ANSWERS! Join, Damon Runberg, our Regional Economist and other experts as they answer these questions and much more.
• "Have we reached the (economic) mountain top in Central Oregon?"
• "Is hiring tapering off? If so, what does that mean for the local economy?"
• "Deschutes County's economy has been expanding since the winter of 2015. Where can we go from here?"
• "As Bend grows into a medium sized city, what changes should we expect to the local economy?"
$79 General Admission | $59 Bend Chamber members
(seats are $10 more at the door)
Table Sponsor with 10 seats – $790
Table Sponsor (seats not included) – $200
---
Add this event to your calendar:
---