Entrepreneur of the Year: Call of the Wild Adventures Inc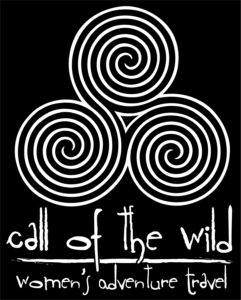 Call of the Wild Adventures Inc. is a locally owned and operated adventure travel company run by women for women. It specializes in active vacations around the world, ranging from easy lodge trips with day hikes and wine tasting, to backpacking and trekking in exotic locations.  All of the trip leadership is female and the clients are female.
Emilie Cortes has owned the business since November 2012. From 2013 to 2014, revenue has increased 195 percent. Cortes has focused on meeting and developing relationships with clients and guides. She has also invested in a new system to enable e-commerce and electronic data capture, as well as a new online trip management system to centralize client communication and creation of community before and after a trip.
"I have absolutely no shortage of ideas or vision about what I want to offer in the future," wrote Cortes on her nomination form. "It's my goal to be running the most unique and inspiring trips for women, not just the same old trips focused on gender."