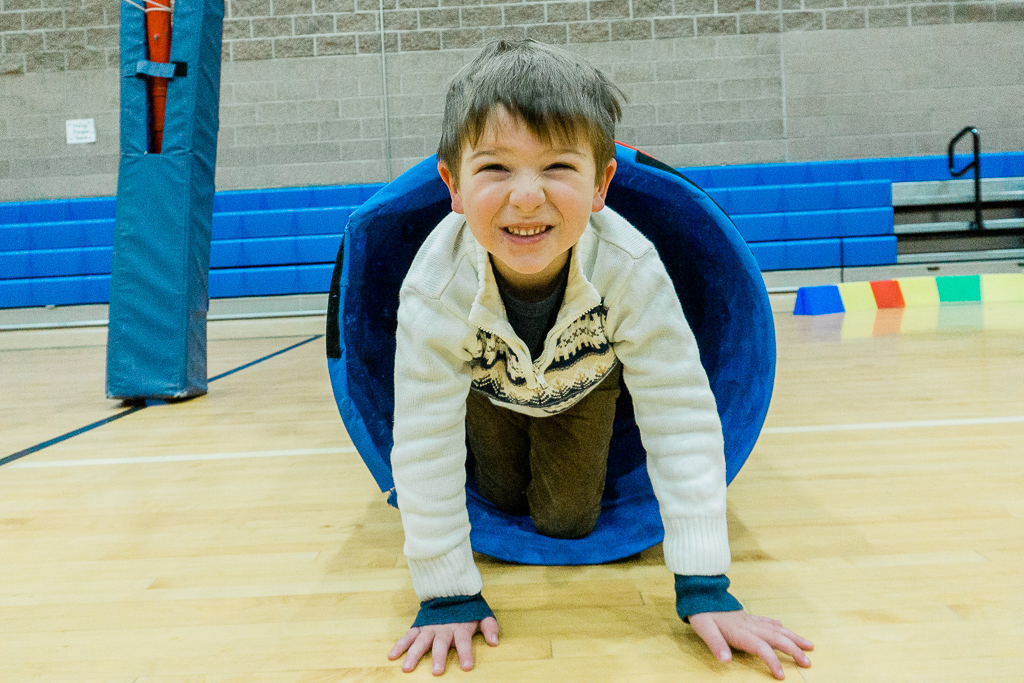 The preschool program will be available starting February 2020, at $1000/month.
Seven Peaks School announced the opening of a new IB preschool program in our community. The preschool program is a year-round, 5-day a week preschool that offers a whole-child, play-based learning experience that helps to relieve the child-care crisis in Central Oregon.
"We know there's an incredible need for preschool care right now," he said. "We have the expertise educationally, we have the space available, and we want to be great community partners and help meet this need." says Paul Harrell, the head of school at Seven Peaks School.
Features and benefits of the new preschool program include:
Whole-Child focused: Students will have access to art, PE, Spanish, Music and Design classes.
Early Years IB Program: the curriculum cultivates dynamic environments that promote play, discovery, and exploration.
Year-round, 5-day a week program. School day from 8:20 am-3:20 pm with before and after school care available.
The preschool program will be available starting February 2020, at $1000/month. For more information, contact Seven Peaks School at (541) 382-7755 and ask for our Director of Admissions, Tracy Jenson.
About Seven Peaks School: Seven Peaks School is an Independent IB Preschool-8th school in Central Oregon. At Seven Peaks, there is a culture of academic excellence within the support of an incredibly connected community. Also, the small class sizes allow for an individualized learning experience that focuses on the development of the whole child. Together, this environment produces students that are resilient, inquisitive and empathetic. With these skills, they are prepared for high school, college and beyond.