A Year of Change
The Bend Chamber is a staple of employers in our community. We share valuable information, connect people and take action on complex issues that impact businesses and their employees. We help unite and find common ground to solve problems that are larger than any one of us can handle alone.
Our work continued this year to help businesses weather changes due to the pandemic as it continues to make its mark on how we do business. The Chamber is also working collaboratively to steer Bend through the benefits and challenges of growth. Bend is now officially a city past the 100,000-population mark. This has both impacts and opportunities that range from affecting workforce housing and traffic to marked growth in several industry sectors.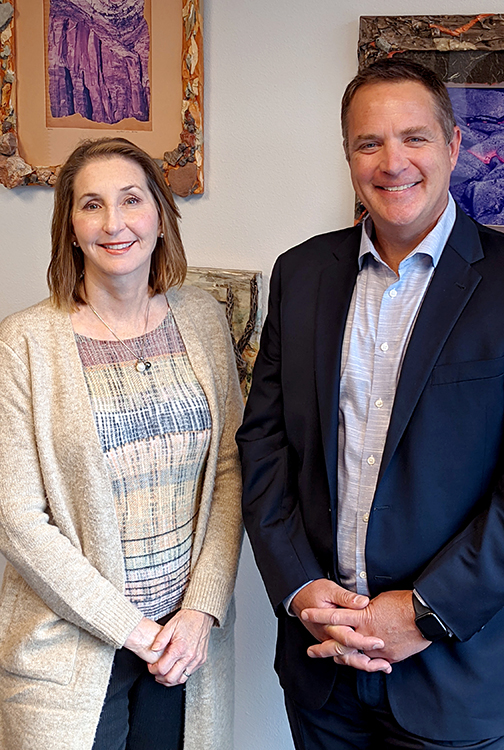 Please take a few moments to read our 2021 Annual Report which covers information from the past year, digs into our initiatives and priorities, and highlights our continued investment in our community.