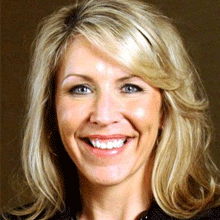 By: Jamie Christman, Bend Chamber EVP Community Affairs & Leadership Bend
It's been a big year for businesses and organizations in Bend and around Central Oregon, ranging from major employment law changes to workforce and affordable housing issues, and there is more to come.  The Bend Chamber and your Advocacy Council have been working diligently all year to advocate on your behalf, while you have been busy working your business.
With such a diverse body of membership, all issues require a careful and mindful review when it comes to advocacy or position developments.  No matter the issue, whether legislative or local, all is weighed with your Chamber mission in mind:  "To be a vital strategic partner creating resources and opportunities for member success, quality of life, engagement and meaningful impact."
This means weaving our advocacy work to fit the needs of your business or organization from gathering testimonials about your business that we can share on your behalf for public record, to ensuring representation for climate proposals, Urban Growth Boundary expansion, transportation issues, sign codes, marijuana regulations, sewer and water changes, workforce development and so forth.  The more we hear from you with real examples from your business, the more we can work for you, while you're busy working your business.
Urban Growth Boundary Update: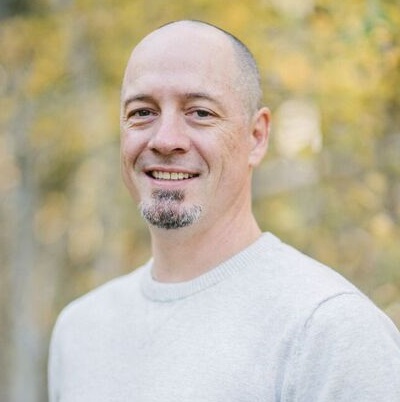 Jon Skidmore, Asst.
City Manager Bend
, Bend Chamber Board of Directors 
As a city in Oregon, Bend is required to plan for and contain 20 years' worth of land within its Urban Growth Boundary (UGB) to accommodate our growing population.  Based on the work of staff, independent experts and over 60 community members, the City is proposing a plan that will accommodate that growth.  The plan relies on efficient use of land within and beyond the UGB.  Here is a summary:
Bend will grow by approximately 30,000 people between now and 2028 (roughly 6.8 people/day).
Approximately 60% of the anticipated growth will be absorbed within our existing UGB.
Approximately 2400 acres will be added to the UGB.  These expansion areas will be developed with a mix of uses including residential, employment, parks and schools.
The majority of the forecasted jobs and housing needed for the new residents will be located within the existing UGB within 9 "Opportunity Areas", the downtown core and along transit routes.
Parts of Bend will urbanize.  Policies and regulations enable more urban style development in specific areas within the existing city (taller buildings, less parking required, greater mix of uses).
The City Council took its final action on the proposal on Sept. 21.  The Deschutes County Commission will take their final action on the proposal on Sept. 26. Now the proposal will be sent to the Oregon Department of Land Conservation and Development for a decision which is anticipated early next year.
To learn more visit: www.bendoregon.gov/bendugb.
Affordable Housing Update: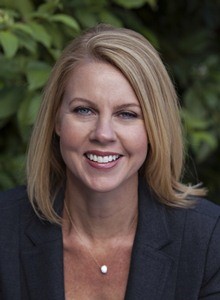 By: Kerri Standerwick,
Compass Commercial Broker
, Bend Chamber Advocacy Council Member/Affordable Housing Committee Representative 
Affordable housing issues in Bend continue to impact our residents and business community as it is a struggle to recruit or retain employees due to our high housing costs. The Bend City Council has been working with the community to find new and innovative ways to address the issue including the approved System Development Charges Exemption program, reviewing surplus land for use as affordable housing projects, and continuing support for the Affordable Housing Fee assessed on building permits. Funding or property awards under these programs totaled almost $5 million dollars this summer. Additional surplus land has been identified by the City which may offered through a competitive request for proposal process for affordable housing projects later in the year.
Bend City Council has also asked the Affordable Housing Committee to review the impact of increasing the required notice for no-cause evictions to 90 days from the 30 days currently required for month-to-month tenants. The committee will discuss the benefits and potential consequences of this longer time frame and make an informed recommendation to council. Although two other cities in Oregon have adopted this longer period for no-cause evictions, the City of Bend is properly vetting the proposal before a decision is reached for our community.