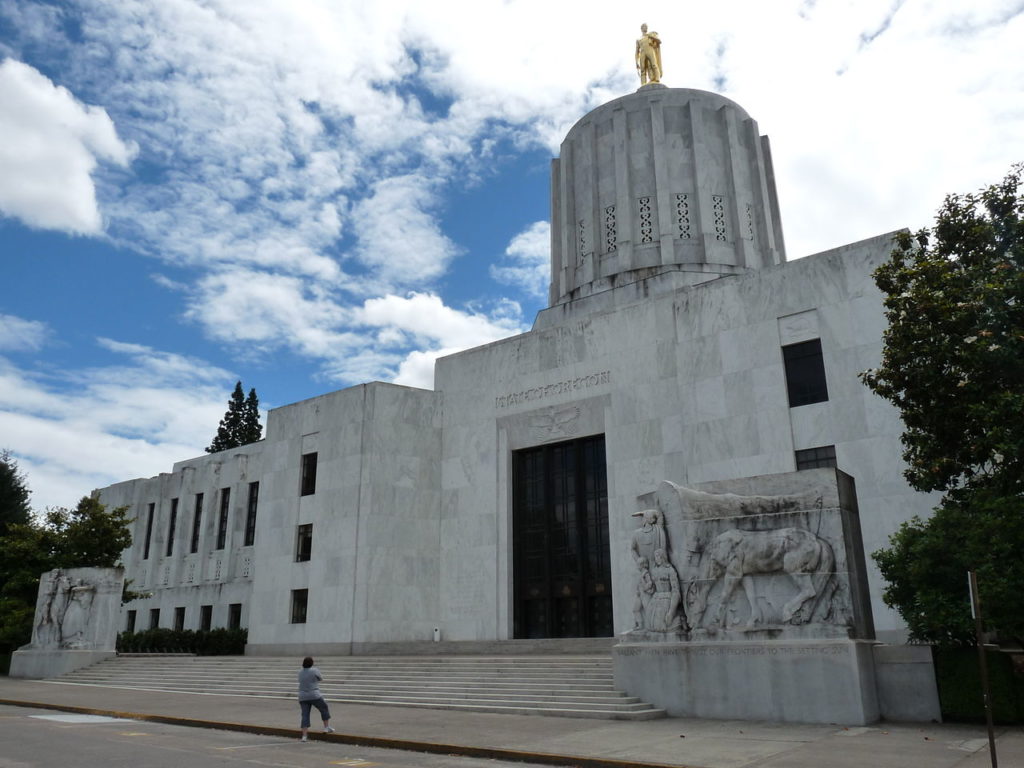 The Oregon State Legislature is considering a third special session to address outstanding issues related to the COVID-19 pandemic and economic crisis. Legislators have already met twice for special sessions to discuss policy issues related to closing the state's budget shortfall. Here is a link to a summary of the issues addressed in the last special session.
The Chamber is watching a number of issues should the Legislature convene again before the regular 2021 session. In early August, the Chamber signed on to a coalition letter and submitted a Chamber specific letter re: decoupling sections of Oregon tax law from the federal tax law. Specifically the decoupling would have eliminated a series of tax exemptions/credits contained within the CARES Act. The proposal would have a dramatic impact on state taxes for small and medium sized businesses, and business groups across Oregon are opposed.
The Chamber continues to advocate for temporary and targeted liability alongside partners in the education and nonprofit sectors. The issue has been discussed in prior special sessions with no resolution. We expect it to be part of the discussions later this fall or in the 2021 session.
For more information on the Chamber's advocacy program, please contact Sara Odendahl, the Chamber's Government Affairs Consultant (clearwaterstrategy@gmail.com)