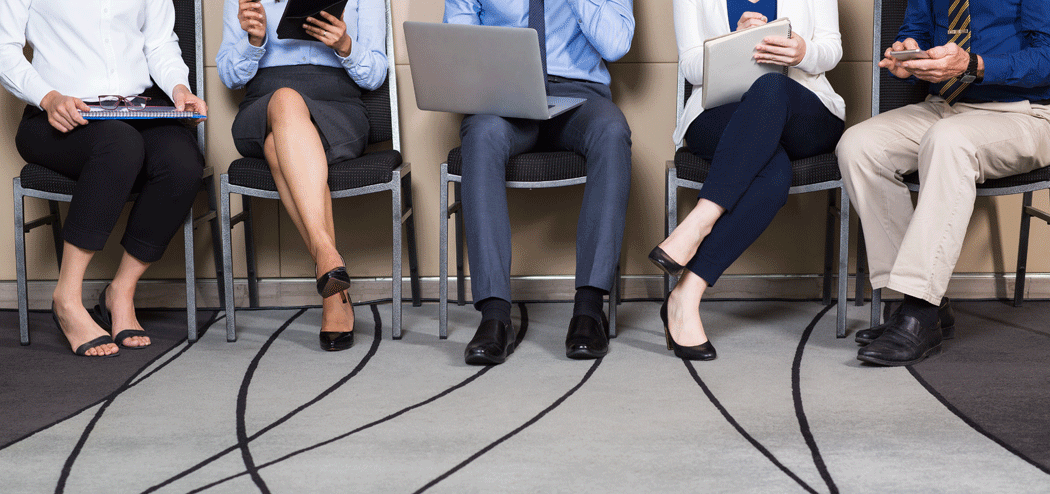 Dear Bend Chamber Members and Community Stakeholders,
On Friday, June 23, the Oregon House narrowly approved HB 2060-A which eliminates the 'small business tax cut' for employers with fewer than 10 employees.The 'small business tax cut' was originally passed by the 2013 legislature to bring rate relief to all small businesses. It went into effect for the first time in 2015.
HB 2060-A is effectively a $200 million tax increase on small business and it squeaked through in a special Friday session with a 31-28 vote. Click here to see the revenue impact of the proposed legislation.
The Oregon Senate has already rejected this concept (SB 164) earlier in the session.
We're asking for your help to voice opposition to HB 2060-A to Senate Legislators via an email or letter. For your convenience, here is a list of the State Senator email addresses and the state Capitol address.
Time is of the essence. Please act quickly to let your State Senators know your position on this matter. Together, with more than 1250 businesses as members, we have a powerful voice.
Sincerely,
The Bend Chamber of Commerce
bendchamber.org
541-382-3221