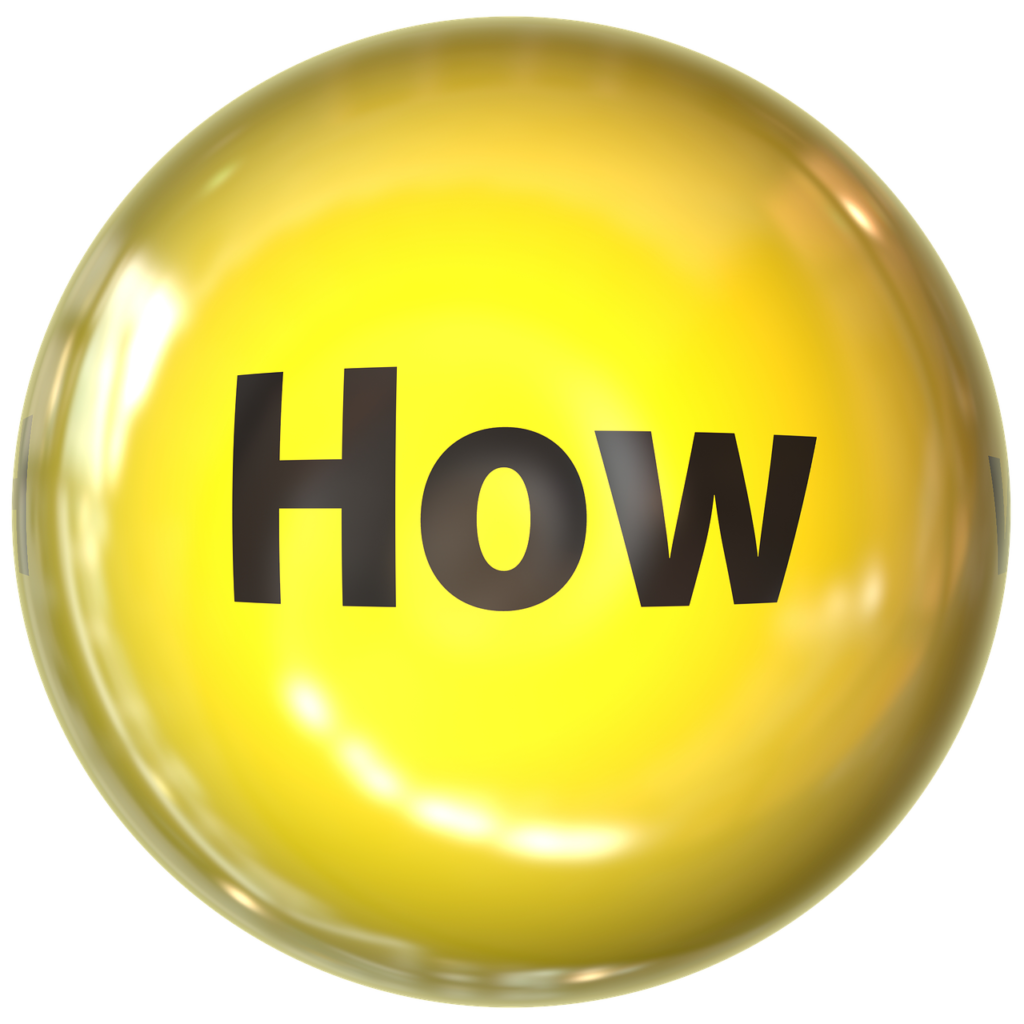 This article relates to a point in the previous article, "Why Advocate?" which covered the who, what, when, where, how and why, but here we're diving a little deeper into the HOW section here. "HOW to advocate? First, listen to understand the issue, talk to community partners and leaders, and become informed. Then, be engaged and participate fully. Finally, when the time is right, take action in writing a letter or testifying. Process, momentum, thought and consideration leads to effective advocacy."
Since the Bend Chamber represents 1,300+ organizations and over 25,000 employees of diverse industry and size in Bend, it is important we are involved in City, County, State, and various local boards, committees, and projects. The Bend Chamber can leverage unique tools and resources to be the best community partner and leader, focusing on issues and opportunities which may impact the health of businesses, our community and economic stability of Bend.
The Bend Chamber serves on these boards:
Bend Economic Development Advisory Board (BEDAB)
Citywide Transportation Advisory Committee (CTAC)
Central Oregon Intergovernmental Council (COIC)
City of Bend Affordable Housing Committee
Central Oregon Business Plan
The Bend Chamber also invites external "ex-officio" members to our Board of Directors to help inform our decisions. Those members are:
Economic Development of Oregon (EDCO)
Oregon Small Business Development Network
City of Bend
For a full listing of the Bend Chamber Board of Directors, visit this webpage: https://bendchamber.org/about/board-of-directors/
Be sure to follow us on Facebook for updates on issues affecting the business community, information on upcoming events, and more!