Supporting the voice of business in Bend since 1926
Working with the city, county and state as well as our other local districts and agencies, can be a time-consuming challenge, especially for business owners who are often "busy working his or her business." Thus, the Bend Chamber Advocacy Council was formed with a group of 18 diverse leaders to help manage all of our efforts and serve as representation of the membership.
The mission of the Advocacy Council is twofold:
Identify, evaluate and recommend positions to the Bend Chamber Board of Directors on issues and opportunities which may impact the health of the business community and the economic stability of Bend.
Promote community awareness and engagement on issues impacting our community through What's Brewing? community forums and other resources available through the organization.
The following items fall under this council's umbrella of responsibility:
Review and recommend on all government advocacy issues at the local, state and federal levels
Review and recommend on all state legislative action
Review and recommend on member and non-member requests for support
Advisory on What's Brewing community forum topic development
Manage elected official's voting record
Form ad hoc committees and assign liaisons to task forces / committees as needed (e.g., Legislative Committee)
2021 Advocacy Council Members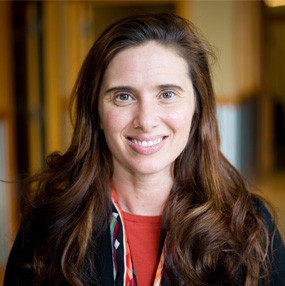 Downtown Bend Business Association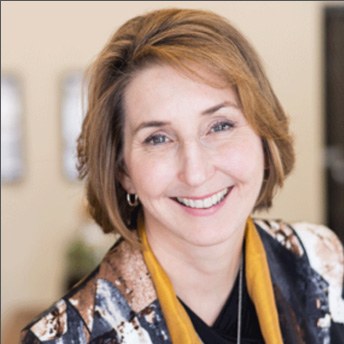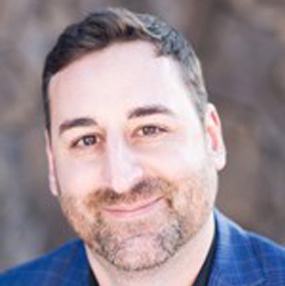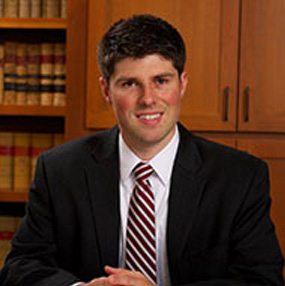 Bryant, Lovlien, & Jarvis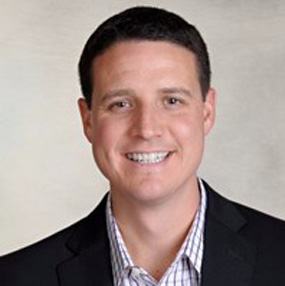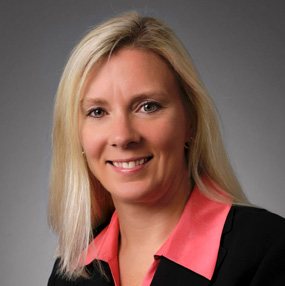 Central Oregon Builders Association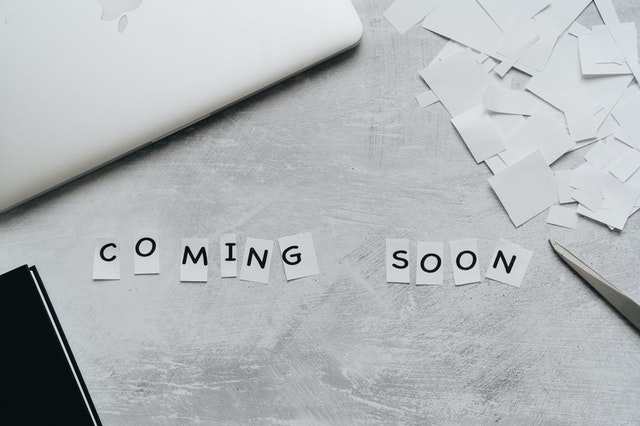 Thompson Pump & Irrigation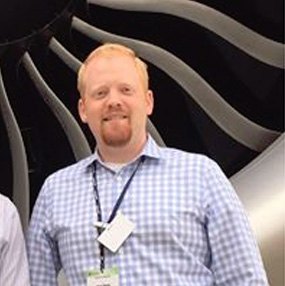 Schwabe, Williamson & Wyatt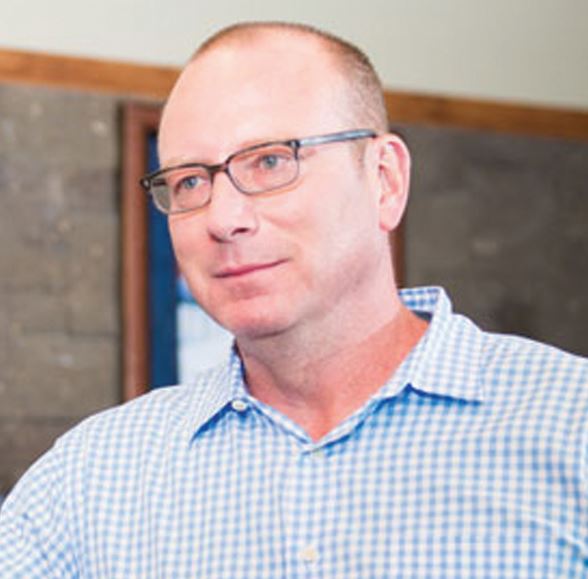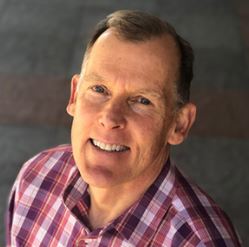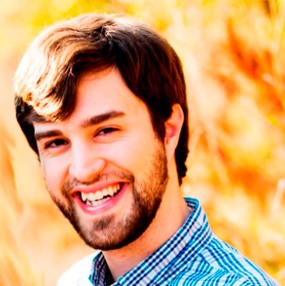 Central Oregon Association of Realtors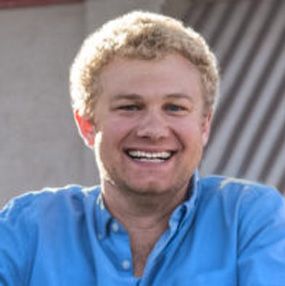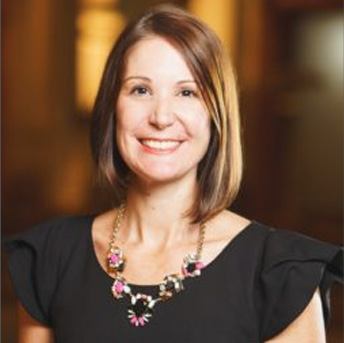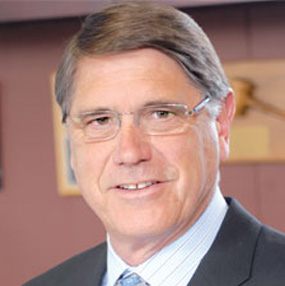 Robberson Ford Lincoln Mazda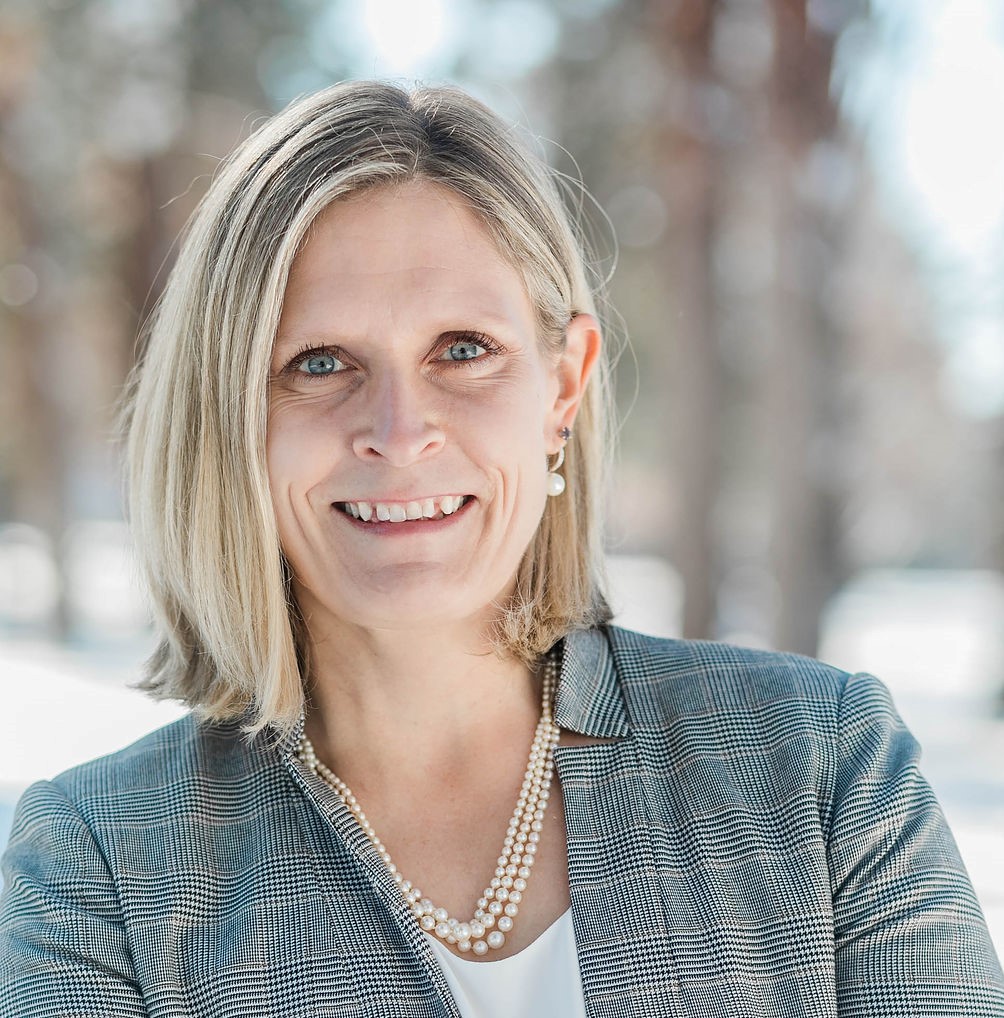 PacificSource Health Plans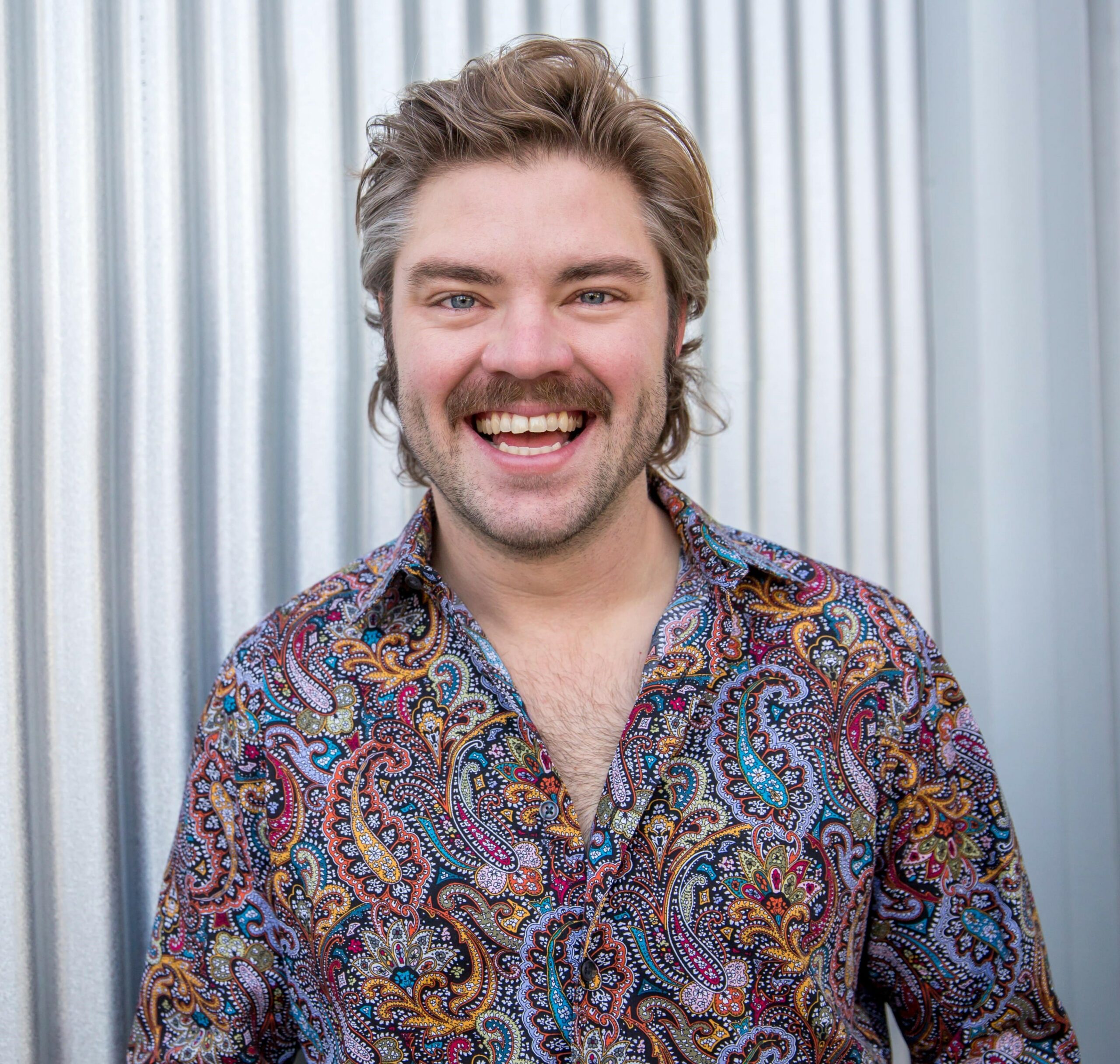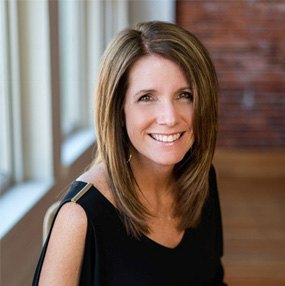 The Bend Chamber is actively supported by these Signature Investors