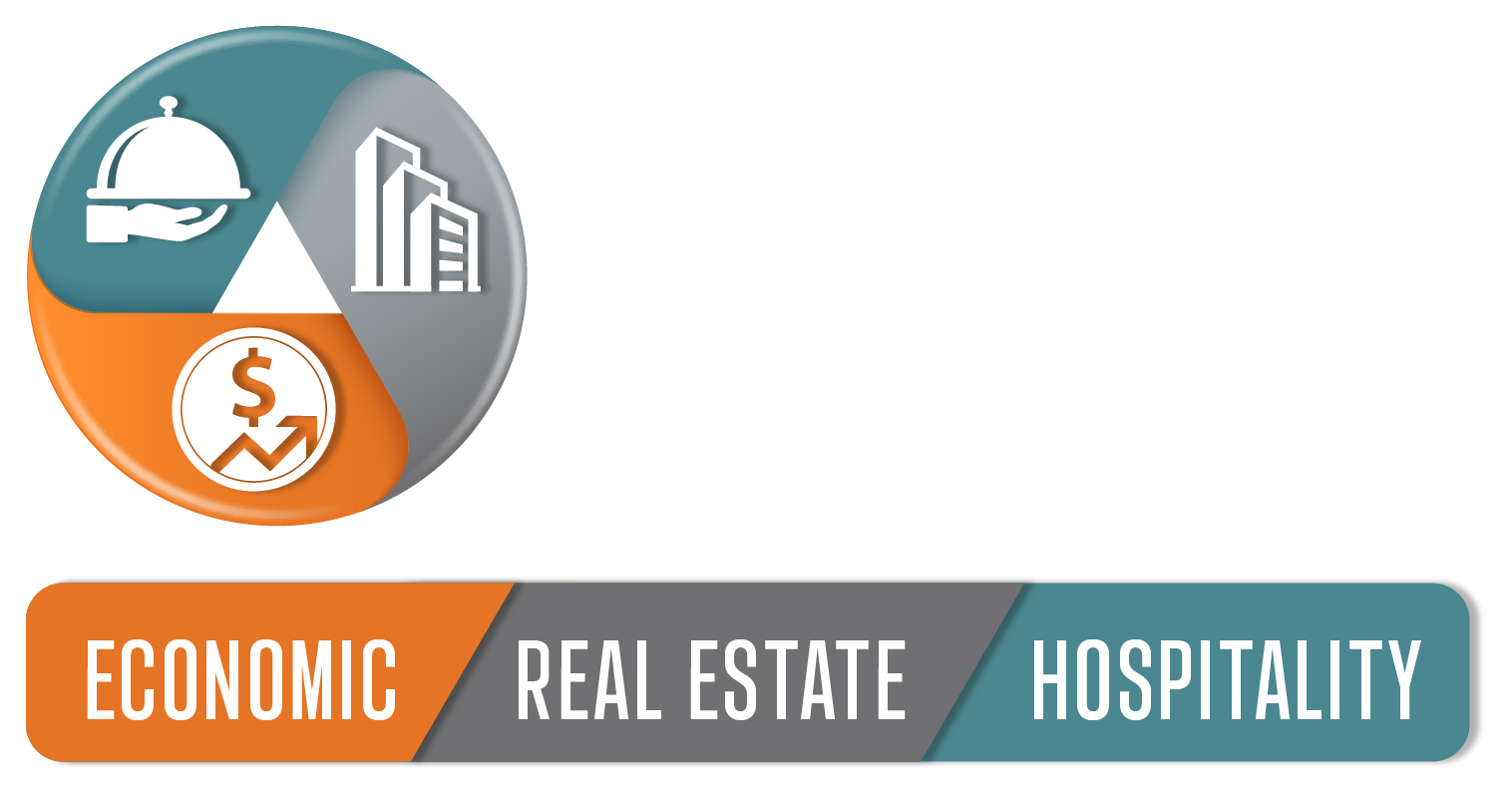 Due to the spread of the COVID delta variant and concern for our community's health and safety, we have made the difficult decision to change our Impact Conference event to a fully virtual experience. We apologize for any inconvenience.
SEPTEMBER 9, 2021   |   8:00 AM – 12:00 PM   |  ONLINE — LIVE FROM THE RIVERHOUSE IN BEND
COST:  $65 Chamber Members   |   $90 Non-Members   |   Registration closes Sept. 8 at 5:00 PM
Virtual, Livestream Experience
The Bend Chamber Impact Conference is the evolution of our successful Real Estate and Economic Impact Breakfast events into one information-rich, half-day virtual conference. In addition, this year we will be including the hospitality industry in our lineup of session breakouts.
All attendees will take part in the Conference Keynote and Economic Session. Following the Economic Session, you will have the choice of attending either the Real Estate or Hospitality Session.
Don't miss this opportunity to prepare your business for the future and aid in recovery from the pandemic!
SPECIAL GUEST & CONFERENCE KEYNOTE
8:00 – 9:45 AM

CARLOS MONJE
U.S. Under Secretary of
Transportation for Policy
To kick things off, we will be joined by our special guest speaker, Carlos Monje, the U.S. Under Secretary of Transportation, for the latest updates on the upcoming infrastructure package.
Conference Keynote
SIMON ANDERSON

International Futurist & Tech Trends Consultant
EMERGING OPPORTUNITIES: Capitalizing on the Trends Transforming Your Region
Join Futurist Simon J. Anderson for an entertaining and thought-provoking look at the emerging technologies and trends transforming the future of our businesses and communities. This engaging presentation brings attention to important advancements and offers new approaches to anticipating the possibilities that these advancements could create. Lastly, learn proven methods to help navigate these changes and to better position your organization and your community to thrive in the future.
ECONOMIC SESSION — Keynote
9:45  – 10:15 AM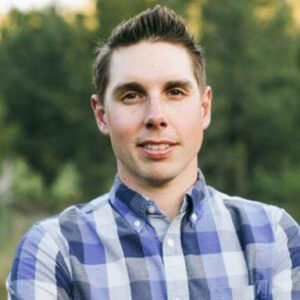 DAMON RUNBERG

Regional Economist for the State of Oregon
Understanding Labor Market Disruptions of the COVID-19 Recession and Recovery
The last 18 months have been defined by extreme disruptions to the national, state, and local labor markets. Mass layoffs after the onset of COVID-19 in early spring 2020. A big rebound in employment that same summer. Then a return to job losses last winter with the second wave of the virus and a return to stricter public health measures.
The expectation was for a robust recovery this summer behind dramatic improvement to the health crisis, pent up demand, and high levels of savings. However, the recovery has been a mixed bag. We have seen rapid employment gains and record demand for workers, yet businesses continue to struggle to find workers in this market where unemployment remains elevated. Damon will discuss the driver behind this surge in labor demand, the trajectory of our recovery, and why it has been difficult to find workers.
REAL ESTATE SESSION
10:35 AM – 12:00 PM
Commercial Keynote
DARREN POWDERLY

Founder of CrowdStreet

Building a Digital Real Estate Portfolio: How Technology is Changing the Real Estate Investing Landscape
FinTech, e-commerce, and social networks continue to shift the expectations of consumers. The recent pandemic dramatically accelerated the pace of technological change in our daily lives. Firms like Charles Schwab, Amazon, AirBnB, and Zillow are dominating their respective industries due in large part to their technological prowess, and investment real estate has finally joined the trend.
Darren will explain local and national investment real estate trends through real-life stories about how individual investors, real estate investment firms, and industry service providers are leveraging technology to accelerate the growth of their portfolios. Audience members will take away a better understanding of how to build an online real estate portfolio, a growing trend that will be commonplace in the coming years.
Residential Keynote
BRIAN LADD

Principal Broker at Cascade Sotheby's International Realty
A Holistic Review on the Bend Housing Market
A quick review on where we have been, and where we stand currently
A dissection of the most salient factors that affect our prices and sales volume
A review on how the COVID pandemic accelerated housing trends, both locally and nationwide, and how it forever changed real estate in Bend
Discussion on how a massive housing shortage is disrupting the historical housing cycle
A look ahead at the market and identification of data points that would suggest upcoming change
HOSPITALITY SESSION
10:35 AM – 12:00 PM
Workforce and Labor Panel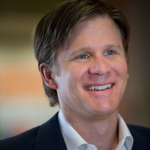 Moderator: TODD MONTGOMERY
OSU-Cascades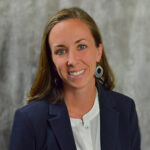 MOLLY
HARTLEY
Sunriver Resort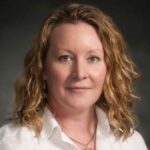 LYNNE McCONNELL
City of Bend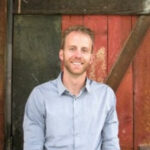 ZACH McKIRAHAN
Brasada Ranch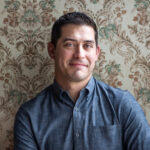 ISRAEL MORALES
Kachka
Restaurant
Solutions to the Hospitality Labor Shortage — Making Our Industry a Career Destination
The hospitality labor shortage is a global problem, but particularly acute in Central Oregon. Unfortunately, COVID-19 has accelerated the shift of labor away from the travel and service sector and is impacting operations, service levels and industry growth. There is no silver bullet to fixing this problem, but innovative solutions to attract and retain labor are underway.
In this panel, we hear from industry leaders implementing successful solutions, such as people analytics, automation technology, tailored benefits, and others, to promote our industry as a career destination for labor.
The Bend Chamber is actively supported by these Signature Investors