Visit Bend, Oregon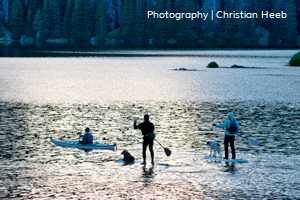 Crossing the mountains east of the Cascades, you enter the high desert Central Oregon landscape, with forests of ponderosa pine, winding rivers and lakes and mile after mile of sun-kissed earth. The outdoor lovers haven that is the mountain town of Bend is the most prominent arena for "play" in central Oregon, yet within the region you'll find uncovered recreational jewels that will spark your interest for trips to come.
For a true picture of what Bend has to offer, you'll have to come visit. We're pretty sure it will be the first trip of many for your family.
Relocation/Visitor Packet
Provided by: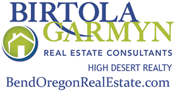 We have a  packet available for $6.95. You can order one on-line by clicking on the Buy Now link below  or give us a call us at 541-382-3221.
Relocation/Visitor packet includes:
• Maps (state and local)
• Bend Chamber's 2013 Preferred Business Guide
• Demographics
• Brochures
• Central Oregon Visitor Guide
• Plus a whole lot more!