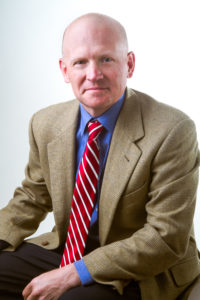 Troy Reinhart, partner of Northwest Quadrant Wealth Management
Troy Reinhart grew up in Bend and earned his bachelor degree and masters studies at Oregon State University (economics and forestry). He then spent nearly 20 years managing manufacturing facilities for Louisiana Pacific and Fortune Brands Corporations along with a stint as a lobbyist in Washington, D.C. where he met his wife, Adrienne, the mother of their three young children.
Troy began investing through Northwest Quadrant Wealth Management at age 18 and has continued the systematic accumulation of wealth. He understands the importance of time in any worthwhile endeavor. He acts as 401(k) advisor for several large firms holding investment and financial education meetings for their employees on a regular basis.
return to What's Brewing | Why Local Elections Matter