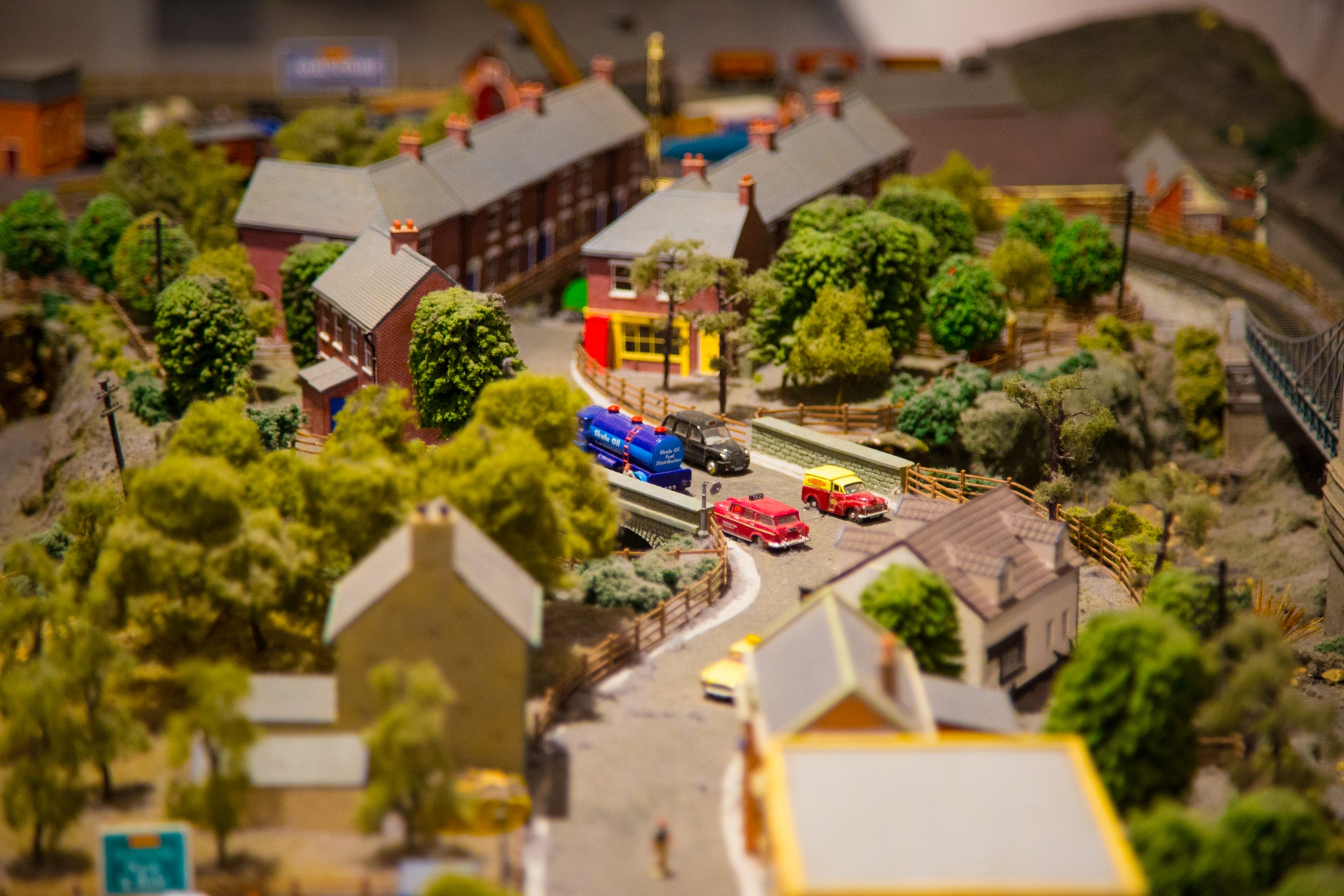 March 14, 2017
Sold Out!
---
Panelists to Discuss What's Next for Bend's Land Supply Priorities in the UGB
Land supply is precious. Historically, competition has plagued it with controversy and conflict, including civil wars. And, while the recent state-approved expansion of housing and employment lands within the City's urban growth boundary (UGB) may have temporarily relieved Bend from such atrophy, it's the consensus of what's next and how it's prioritized that will be crucial.
Join the discussion "Bend's UGB: Moving Forward" at the next What's Brewing forum with panelists:
Brian Rankin, Planning Manager, City of Bend
Kirk Schueler, Pres/CEO Brooks Resources Corp
Paul Dewey, C.O. LandWatch Executive Director
Casey Roats, Mayor, City of Bend and Owner, Roats Water System
Bill Galaway, Chair, SE Bend Neighborhood Assoc.
The expansion added 2380 acres of land for housing and employment to be distributed throughout the city of Bend. Moving forward, what does this look like for our community? Consider the following:
• Which areas will be the first in the UGB and what role do "Opportunity Areas" play?
• Will private investment be necessary to move forward?
• How will streets, water and sewer influence prioritization of infrastructure?
• What city planning efforts still remain to support development of new expansion areas?
• Will "complete neighborhoods" help reduce vehicle miles traveled (congestion)?
• Are long range planning efforts even being considered to prepare for future expansions?
Moderated by:
Jamie Christman, Executive Vice President Community Affairs & Executive Director Leadership Bend, Bend Chamber of Commerce
Brought to you by the Advocacy Council of the Bend Chamber of Commerce.
Get the details here: http://www.bendoregon.gov/government/departments/growth-management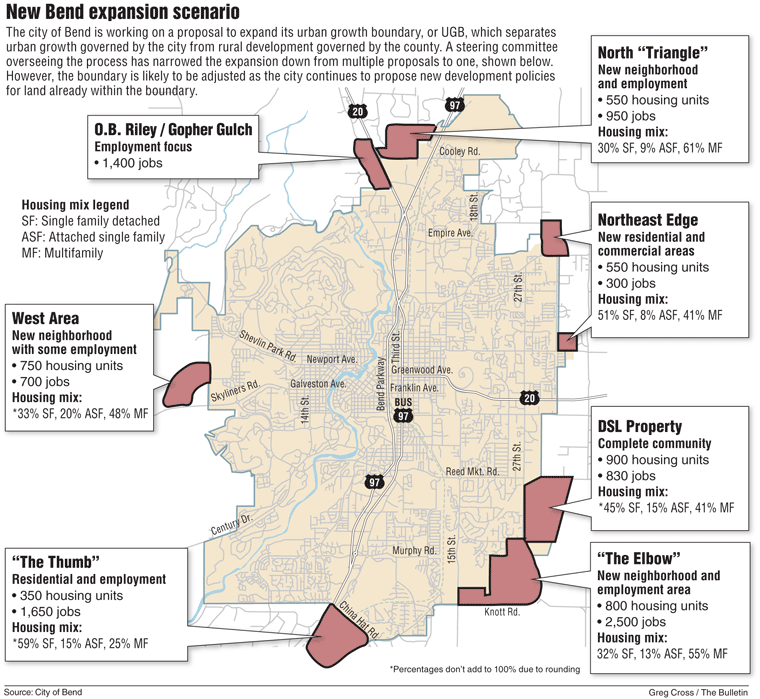 ---
Add this event to your calendar:
---