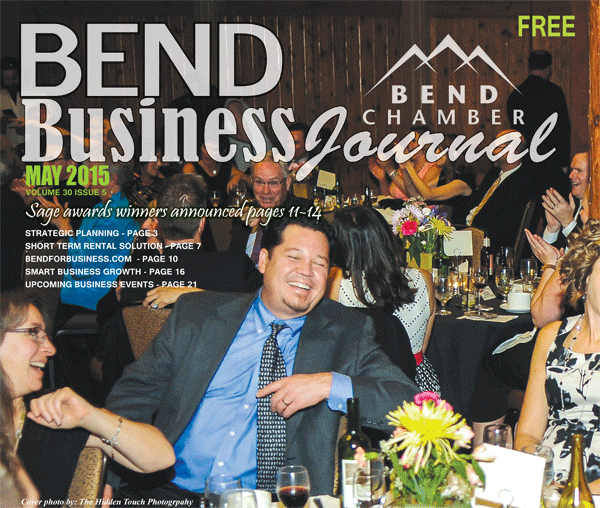 Click here to read May's Edition of the Bend Business Journal
---
What is an SDC?
---
By: Rachael Rees van den Berg Bend Chamber Communications Coordinator 
In conversations about affordable housing and the sewer master plan, the term SDC tends to pop up frequently. But what exactly does it mean?
The Bend Chamber met with Craig Chenoweth, development services coordinator at the City of Bend, to help demystify the term. SDC stands for system development charge. 
READ MORE
---
Our Mission:
The Bend Chamber is a vital strategic partner creating resources and opportunities for member success, quality of life, engagement and meaningful impact. 
Our Vision:
The vision of the Bend Chamber is to gather, equip and mobilize our business community to drive a prosperous economy and unmatched quality of life.